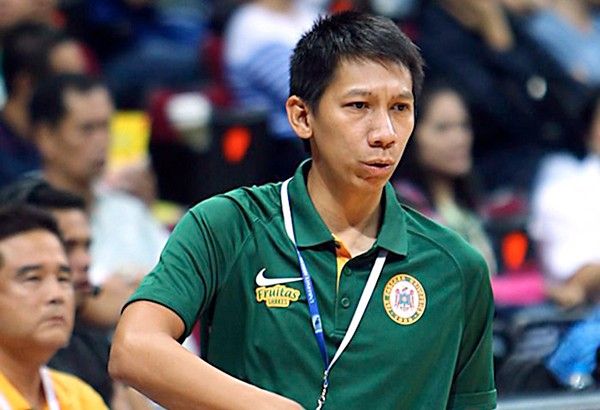 Racela's legacy at FEU secured
Olmin Leyba
(The Philippine Star) - December 2, 2016 - 12:00am
MANILA, Philippines - It wasn't exactly the parting shot coach Nash Racela envisioned at Far Eastern U but he surely is leaving the Tams' camp with heads up.
The Tams yielded a 68-69 overtime setback to Ateneo in Wednesday's pulsating Final Four rubbermatch to see the end of their reign in the UAAP and mark birthday boy Racela's last game at the helm.
"Well-fought game. We told the players you have to be proud of yourselves and stand tall because we knew you did your best, you made it really tough for the opposing team. That's how it goes, one team wins, one team loses. We were a second short, a rebound short but it doesn't take away anything," Racela said.
Racela is moving over to call the shots for TNT KaTropa in the PBA after establishing a winning mentality at FEU for four years. He led them to the Final Four each time and went further with a runner-up finish in 2014 and championship in 2015.
The loss to Ateneo meant the Tams would be missing the finals for the first time in three years.
"I asked the players if they did their best and the answer was yes. At FEU, that's all we ask for from the players. As a coach, sometimes you don't really look at wins or losses, sometimes if you win and see only a 60 percent effort from the players, you don't like that. But even if we lost, I know they gave more than 100 percent. I'm so proud of how we played today and how we performed the whole season," said Racela.
The 45-year-old Racela is convinced his legacy at FEU is secured.
"I don't want my stint with FEU to be defined with this last game. I think we did well with the program. I know a lot of positive things will come after," he said.