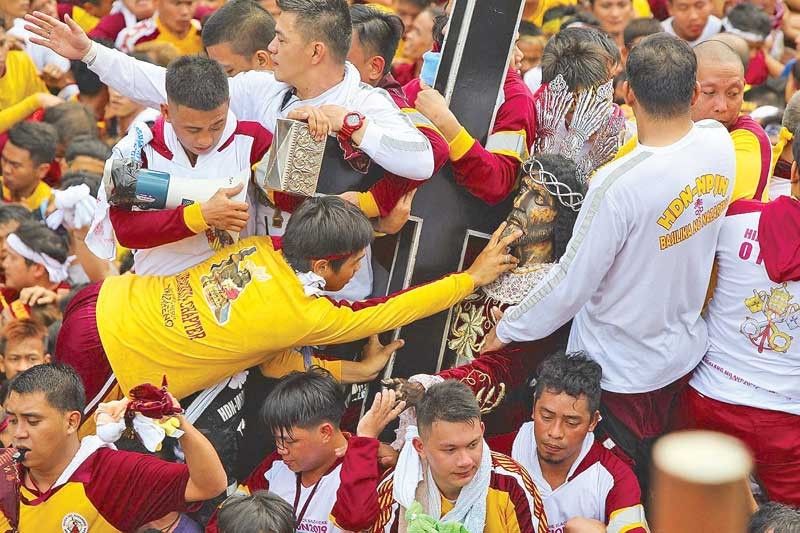 (The Philippine Star) - January 13, 2019 - 12:00am
MANILA, Philippines — For those who are not devotees, it may be difficult to understand the Feast of the Black Nazarene, where hundreds of thousands of faithful swarm around the image of the Nazareno trying to get a hold of the rope that pulls the andas or carriage through the streets of Manila; throwing their towels up to have them blessed; and ultimately trampling over each other to climb up and caress the Black Nazarene's face.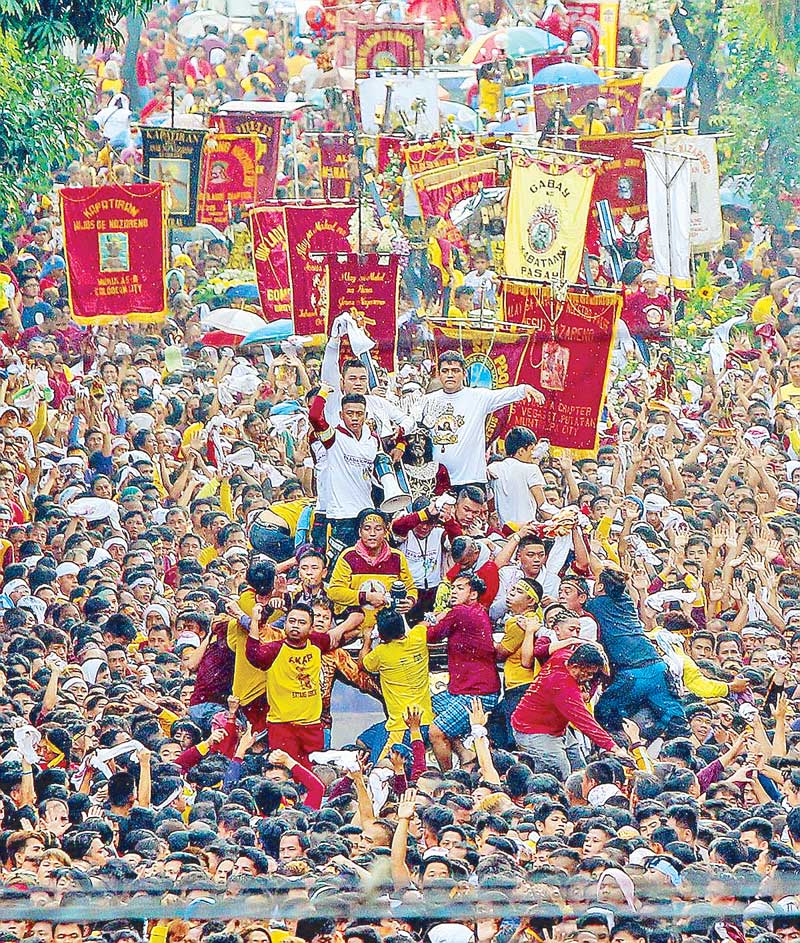 Andy Zapata Jr.
The traslacion as we know it today may be far from being a "solemn transfer" of the image to its place in Quiapo Church. But the procession is a testament to these Filipinos' fervor in keeping their panata or pledge – a flowing sea of barefoot humanity moved by devotion.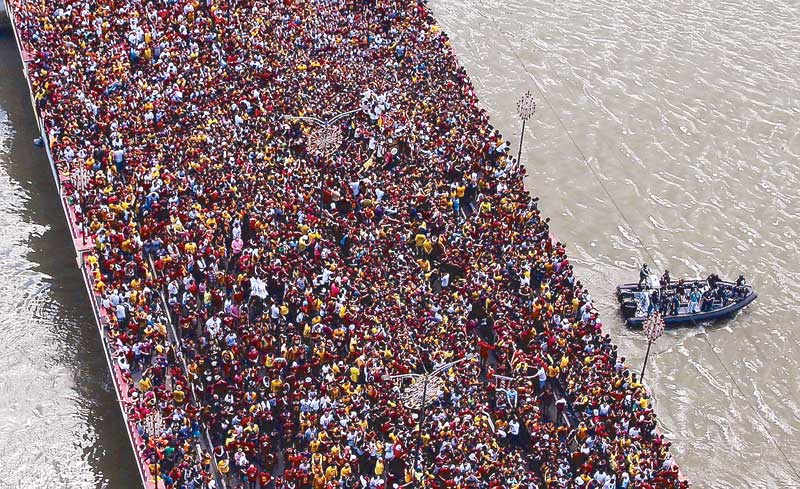 Michael Varcas
Our STAR photographers were on the streets among the devotees to give us their own unique glimpses of the Feast of the Black Nazarene from up close and up above.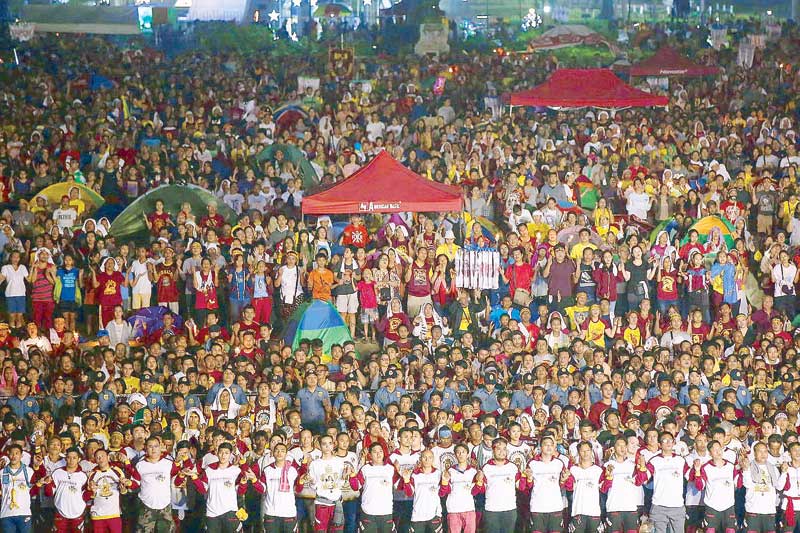 Miguel De Guzman