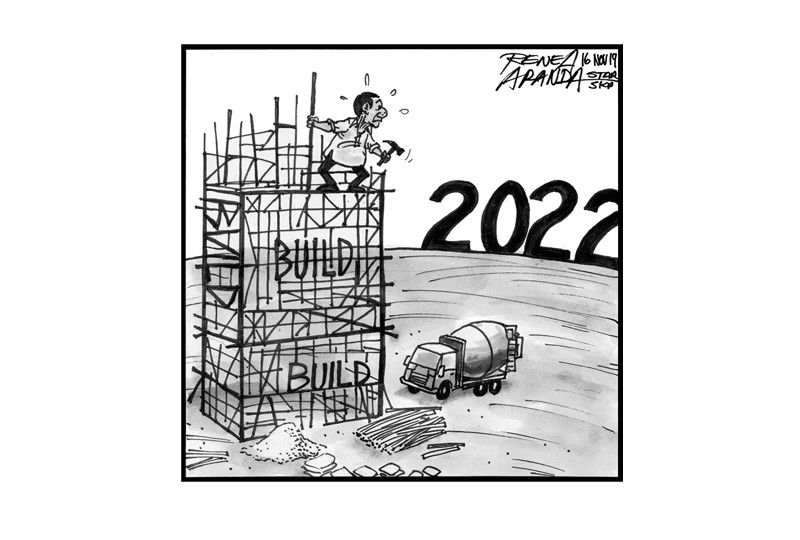 (The Philippine Star) - November 17, 2019 - 12:00am
As purveyors of electronic cigarettes score points in the judicial arena, the Department of Health has officially recorded the first case of injury related to vaping or the use of electronic cigarettes. On Friday, the DOH confirmed that a 16-year-old girl from Central Visayas who used flavored liquid e-cigarettes daily for around four months this year landed in a hospital intensive care unit for acute shortness of breath.
The girl had no record of asthma or drug use, the DOH reported. Based on guidelines set by the Atlanta-based US Centers for Disease Control, she was diagnosed with EVALI – electronic cigarette or vaping-associated lung injury.
With dozens of deaths linked to e-cigarettes in the United States, where a federal investigation is underway to curb vaping, the DOH had tried to regulate e-cigarette use, through an administrative order issued by the Food and Drug Administration that was supposed to take effect on Oct. 24. But the e-cigarette industry – largely unregulated in this country – sought court intervention. Two judges in the Pasig and Manila regional trial courts obliged, stopping the FDA from its task of regulating substances that pose health risks.
DOH officials have warned the public not only to stop using vaporizers, which are being promoted as safer alternatives to regular cigarettes, but also to stay away from the vapors. Physicians lobbying for FDA regulation have pointed out the likelihood of EVALI cases occurring much earlier in the country but which were not properly diagnosed. A pediatrician noted that an infant who died last year from multiple abnormalities had parents who were both vape users.
Lawmakers are working with the DOH and the Department of Finance to impose taxes on e-cigarettes. Local government units are also being encouraged to regulate vaping in their jurisdictions, since the court injunctions cover only the FDA. Government lawyers must move quickly to have the court injunctions removed. More than taxation, the DOH must be given all the necessary authority to protect public health.