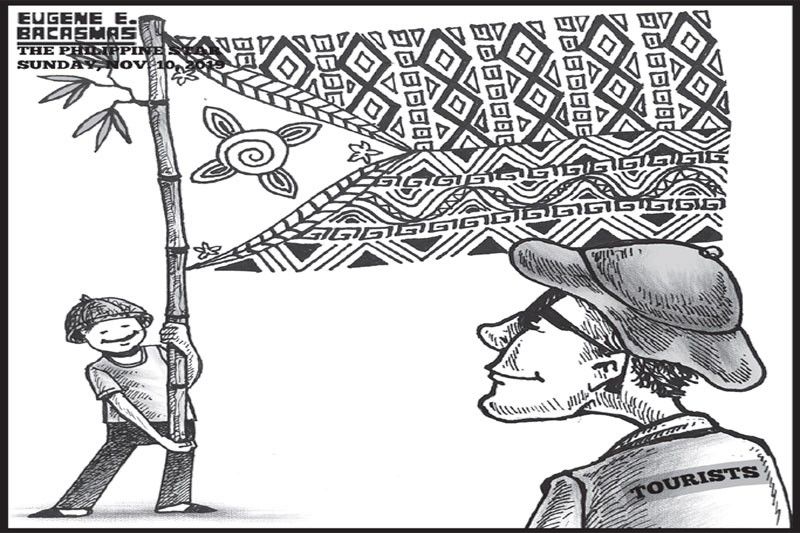 EDITORIAL - Creative cities
(The Philippine Star) - November 10, 2019 - 12:00am
Even before the year is over, tourist arrivals for 2019 have hit six million – the first time that the figure has been attained. It's unclear if much of the increase can be attributed to Chinese mainlanders intending to work in offshore gaming operations but entering the Philippines by securing tourist visas on arrival.
Still, the overall visitor figures are up – and they could go even higher. One way of becoming more attractive to foreign travelers is by unleashing the creative juices of residents.
The cities of Baguio and Cebu have received recognition for creativity from the United Nations Educational, Scientific and Cultural Organization. As part of UNESCO's "Network of Creative Cities," Baguio and Cebu can draw more visitor interest from around the world.
Baguio, long known for its distinctive Ifugao designs and craftsmanship, was included in the network in late 2017 as a "Creative City of Crafts and Folk Art." On Oct. 30 this year, UNESCO designated Cebu as a "Creative City of Design," including it among 66 new additions to the network, which now covers 246 cities.
Cebu is renowned for its craftsmanship particularly in furniture and fashion accessories. The artistry is also evident in the new Terminal 2 of the Mactan Cebu International Airport, which is designed to look like a tropical resort. Opened only in July last year, the expanded airport has also received recognition as one of Asia's best from the sleepinginairports.net travel website.
Apart from producing items that are pleasing to the eyes, creative cities are also expected to promote efforts for sustainable development. Congestion and the consequent urban blight are increasingly bedeviling Baguio and Cebu. Creativity and innovation can help the two cities manage overcrowding and the need for sustainable development. Creativity also boosts tourism, which stimulates economic growth and creates jobs and livelihood opportunities. Other cities across the country should aspire for recognition in creativity.