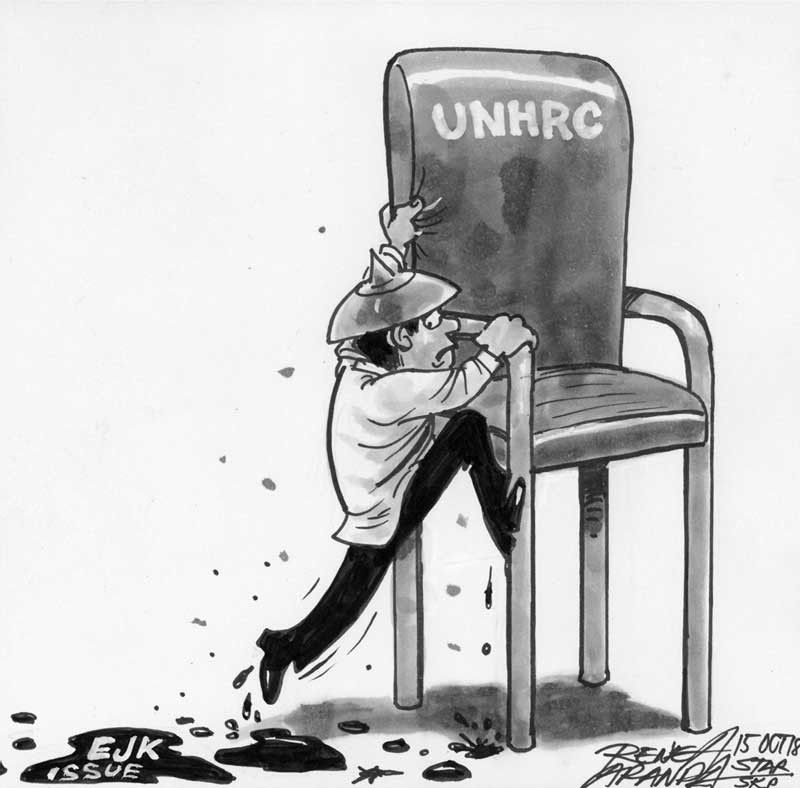 EDITORIAL - A seat in the UN rights council
(The Philippine Star) - October 15, 2018 - 12:00am
If a country belongs to the international body whose mandate is to promote and protect all human rights around the planet, it is expected to serve as a model in pursuing that mission.
In this sense, human rights advocates should welcome the Philippines' retention of its seat in the 47-state United Nations Human Rights Council, where members serve a three-year term. The Philippines was first elected to the council in 2007, and then in 2012 and 2015.
Human rights advocates had opposed the retention of the Philippines in the council, citing the "killing frenzy" in the continuing war on drugs waged by the Duterte administration. But the country garnered 165 out of 192 votes at the United Nations General Assembly in New York last week.
The UN Human Rights Council is tasked to promote adherence to the Universal Declaration of Human Rights. Around the world, human rights have been under threat, with even liberal societies debating policies on the curtailment of rights to fight terrorism, regulate migration, and curb transnational crimes including drug trafficking. Women continue to fight for greater gender equity even in advanced economies. But rights advocates believe that "serious rights violators" such as the Philippines do not deserve a seat in the UN council.
Members of the UN Human Rights Council are held to a higher standard in promoting rights. A spokesman for the president of the General Assembly, responding to criticisms of the election of the Philippines and several other states to the council, declared, "It's clear that the world expects that members of international bodies will abide to a certain set of standards of behavior consistent with the bodies they have been elected to."
It's now up to the Philippines to show that it deserves this seat.