Abalos orders PNP : Solve radioman's murder quickly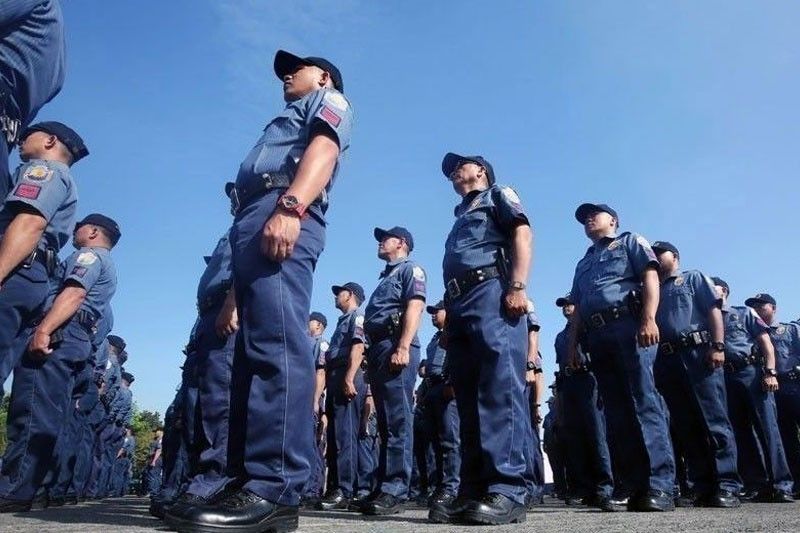 MANILA, Philippines — Interior Secretary Benjamin Abalos has ordered the Philippine National Police (PNP) to quickly solve the killing of Oriental Mindoro radio commentator Cresenciano Bundoquin.
Abalos said he directed PNP chief Gen. Benjamin Acorda to coordinate with Mimaropa police director Brig. Gen. Joel Doria for the speedy arrest of the suspect.
"Of course, a journalist (is the victim), kailangan mahuli kaagad yan. Is it related to work?... They are on top of it," Abalos said.
Bundoquin of dwXR 101.7 Kalahi FM and MUX online radio was shot by motorcycle-riding men in front of his store in Barangay Sta. Isabel in Calapan City on Wednesday.
One of the suspects died due to head injuries when he fell from the motorcycle that was hit by the car of the victim's son who gave chase.
Acorda said the arrest of the remaining suspect is the top priority of the special investigation task group headed by Oriental Mindoro police chief Col. Samuel Delorino.
Acorda urged those with information that may lead to the arrest of the gunman to come forward and help the police in the probe.
"The pieces of evidence gathered at the crime scene are being studied alongside the testimonies of witnesses, which we hope will provide our investigators with solid leads moving forward," he said.
Acorda gave assurance on the safety and well-being of media workers.
He said the incident is "isolated" even as he acknowledged the inherent risks that journalists face.
CHR probe
Meanwhile, the Commission on Human Rights (CHR) launched a parallel investigation into the killing.
The CHR decried the killing even as it commended the swift action of the Oriental Mindoro police to create a special panel to conduct follow-up operations.
"We are hopeful that this effort will help ascertain the accountability of the perpetrators and bring justice to the victim and his family," it said.
The CHR called for "strengthened mechanisms to ensure media safety and protection."
"The right to truth and information can only be fostered in an environment where media practitioners can do their work without fear of attack or reprisal," it said. — Emmanuel Tupas, Elizabeth Marcelo