Airlines ready for NAIA T2 shakeup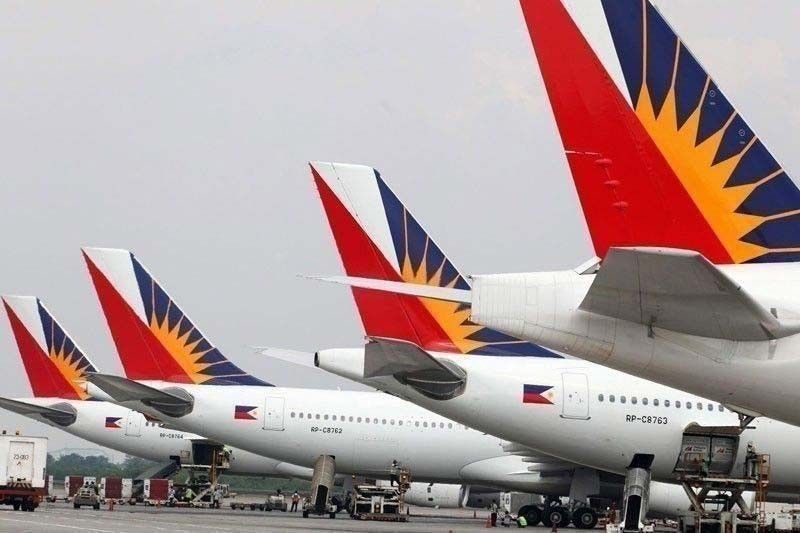 MANILA, Philippines — Flag carrier Philippine Airlines and low-cost operator AirAsia Philippines have started preparing for the transfer of their domestic flights to Terminal 2 of the Ninoy Aquino International Airport (NAIA).
In a statement yesterday, PAL spokesperson Cielo Villaluna said the airline supports the proposed flight shakeup at the NAIA.
"We are working with the airport authorities as we gear up for the use of Terminal 2 as an all-domestic terminal," Villaluna said.
She said PAL is working with the Manila International Airport Authority (MIAA) in rearranging the terminal assignments.
To date, PAL operates all of its domestic and foreign flights at Terminal 2, divided into the north wing for international and south wing for domestic.
AirAsia Philippines spokesman Steve Dailisan said the airline has received MIAA's instruction to relocate its domestic flights and share Terminal 2 with PAL.
Currently, AirAsia Philippines flies out and lands its planes from Terminal 3 and Terminal 4.
Low-cost carrier Cebu Pacific will keep its domestic flights at Terminal 3. Unlike AirAsia Philippines, Cebu Pacific received no directive from the MIAA to share Terminal 2 with PAL.
On Tuesday, MIAA senior assistant general manager Bryan Andersen Co said the agency plans to turn Terminal 2 into a domestic gateway by July. – Rudy Santos