Yellow alert raised over Luzon grid anew
December 7, 2022 | 12:00am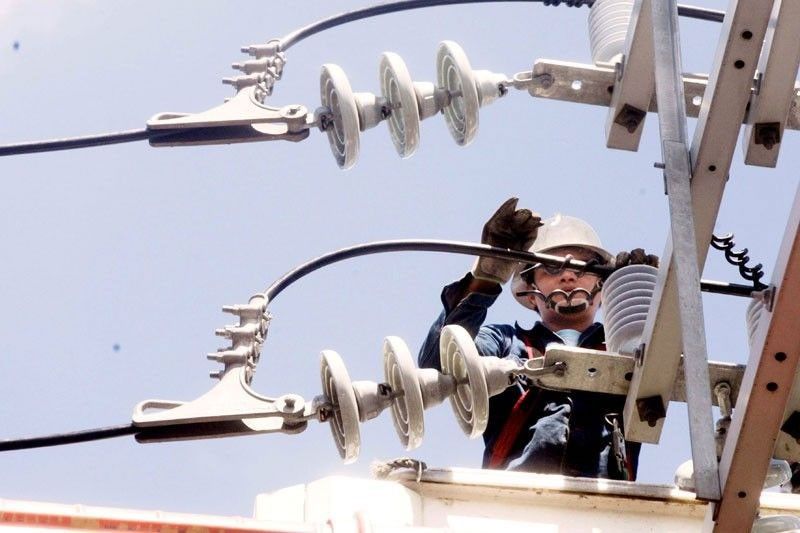 MANILA, Philippines — The Luzon grid was placed under yellow alert for a second consecutive day yesterday due to insufficient operating reserve caused by power plant outages.
The National Grid Corp. of the Philippines (NGCP) raised the yellow alert from 1 p.m. to 4 p.m. and 5 p.m. to 6 p.m.
Available capacity stood at 11,522 megawatts while peak demand reached 10,612 MW.
The NGCP said four power plants were on forced outage while three others were running on derated capacities. Up to 2,145 MW became unavailable to the grid.
It was the fourth time in a span of two weeks that the Luzon grid was placed under yellow alert.
A yellow alert means power reserves are not enough to cover the largest running generating unit at the time, but does not necessarily lead to outages.
Energy Secretary Raphael Lotilla had earlier said the public should expect power grids to be on yellow and red alerts from time to time due to forced outages of several power plants.
On Monday last week, the Luzon grid was placed on yellow and red alerts due to forced outage of six power plants.
Lotilla said the alerts are "not going to disappear overnight."
Tight supply in Luzon is expected to worsen by summer next year when electricity demand is at its peak.