House probe sought on Masungi issues
September 25, 2022 | 12:00am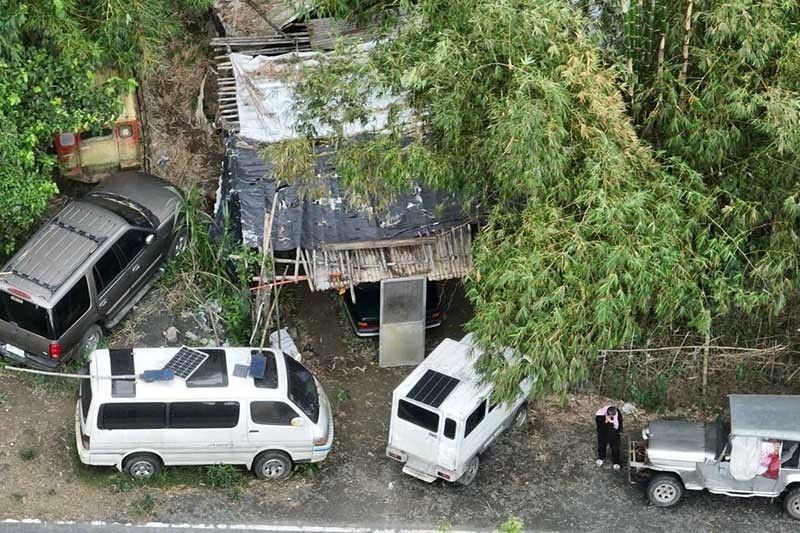 MANILA, Philippines — Four Rizal lawmakers have sought an inquiry into alleged illegal activities and other issues concerning the Masungi conservation site in Tanay.
Representatives Emigdio Tanjuatco III, Michael John Duavit, Jose Arturo Garcia Jr. and Juan Felipe Fidel Nograles filed Joint House Resolution 411 urging the House committee on natural resources to conduct an inquiry in aid of legislation on alleged land grabbing, illegal fencing and violation of environmental laws at the Masungi Georeserve.
The resolution stated that the Masungi Georeserve is a "protected area" in the southern Sierra Madre mountain range.
A management contract was awarded by the Department of Environment and Natural Resources to Masungi Georeserve Foundation Inc.
Tanjuatco cited incidents in July 2021 and last February when forest rangers were attacked while carrying out their duties.
On Sept. 18, 30 security guards of Sinagtala Security Agency, reportedly camped out along the Marikina-Infanta Highway, between the Kaliwa and Marikina watersheds, triggering a two-week standoff.
Tanjuatco also expressed concern over the reported construction of illegal fences within the premises of Masungi, saying it "restricted the rightful access of farmers and residents, affecting their livelihood and day-to-day activities."
"More alarmingly, indigenous peoples in the area have allegedly been displaced due to these illegal construction," he said.
Philippine National Police chief Gen. Rodolfo Azurin Jr. ordered sustained police presence at the conservation site by putting up a detachment to prevent illegal activities.