516 drivers get tickets as number coding resumes
August 19, 2022 | 12:00am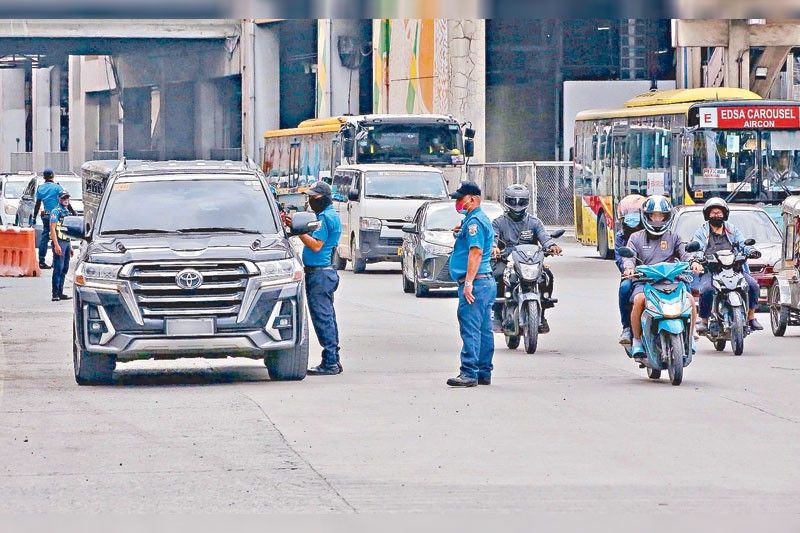 MANILA, Philippines — At least 516 motorists received traffic violation tickets across Metro Manila yesterday, the first day of the full implementation of enhanced number coding in the metropolis.
Of this number, 146 were flagged by the Metropolitan Manila Development Authority (MMDA) through its no-contact apprehension policy.
The MMDA is switching to what it described as an adaptive responsive traffic signal system, which relies on closed-circuit television cameras to capture violations.
EDSA saw the most number of apprehensions by enforcers at 147, according to the MMDA.
The number coding scheme was put in place ahead of the expected resumption of in-person classes. The scheme will be enforced during weekdays from 7 a.m. to 10 a.m. and from 5 p.m. to 8 p.m.