Quezon City intensifies drive vs dengue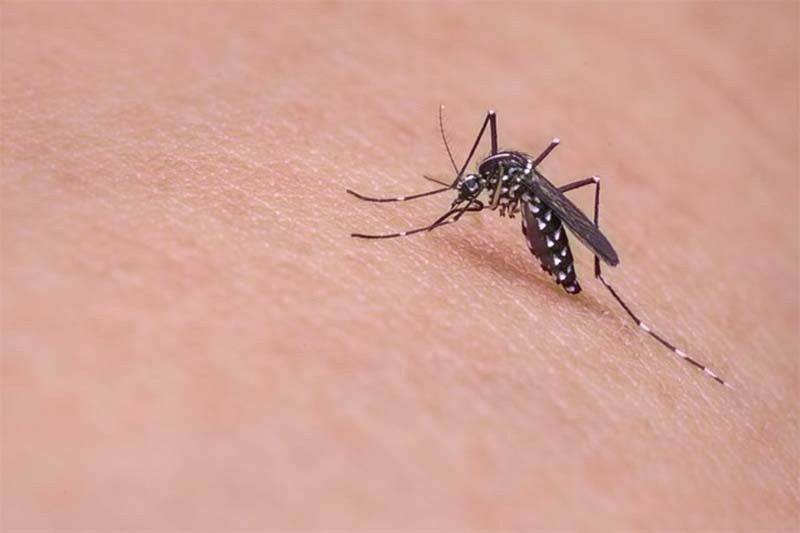 MANILA, Philippines — The Quezon City government has stepped up its campaign to prevent the increase of dengue cases in the city.
Mayor Joy Belmonte ordered the Quezon City Health Department (QCHD) to implement strategies, including search and destroy operations, in partnership with barangay officials and residents.
She said communities with the most number of dengue cases should be prioritized.
"Our citywide anti-mosquito protective measures should be enforced, while educating the residents to encourage personal protection," Belmonte said.
Under the search and destroy strategy, communities will work together to identify and destroy potential breeding sites of dengue mosquitoes.
QCHD chief Esperanza Arias encouraged residents to follow other measures such as self-protection, support fogging or spraying in hotspot areas and seeking early consultation for those manifesting symptoms of the mosquito-borne disease.
Dengue symptoms include sudden onset of fever for two to seven days and at least two of the following: headache, body weakness, joint and muscle pains, pain behind the eyes, loss of appetite, vomiting, diarrhea and skin rashes.
"Rapid dengue diagnostic kits are available in health centers to ensure that all cases are screened and managed accordingly. Early detection and access to care will prevent severe dengue or death," Arias said.
Data from the City Epidemiology and Disease Surveillance Unit showed that 1,098 dengue cases were recorded in Quezon City from Jan. 1 to July 21.
The figure is double the 525 dengue cases registered during the same period last year.