PNP to continue war on drugs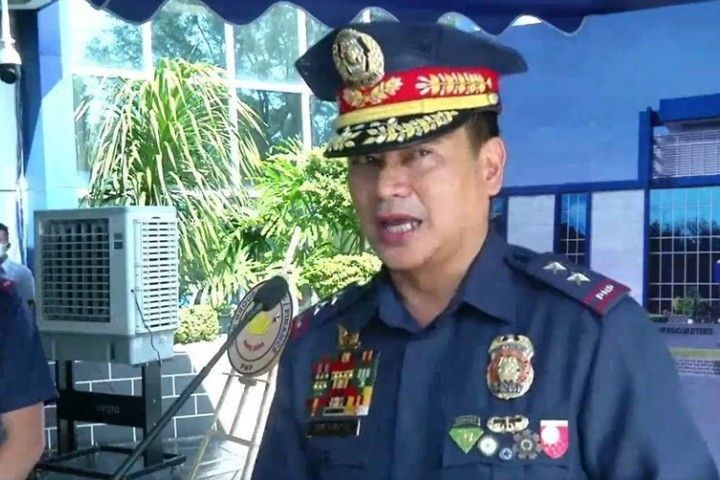 MANILA, Philippines — The Philippine National Police (PNP) vowed to sustain its drive against illegal drugs under the incoming administration of president-elect Ferdinand Marcos Jr., including an aggressive education campaign for students.
Maj. Gen. Valeriano de Leon, PNP Directorate for Operations head, yesterday reminded all police commanders to continue the war on drugs amid concerns that anti-drug operations will weaken after President Duterte steps down from office on June 30.
"We have just developed a new policy for this. Hindi natin hihintuan ang operations laban sa illegal na droga," he said in a statement.
According to De Leon, law enforcement operations would be backed by an aggressive information drive and education campaign for students, who are often the target customers of drug rings.
The new policy also focuses on rehabilitation and reintegration for drug dependents.
De Leon said Marcos is aware of the ill effects of illegal drugs.
"He will sustain the gains. He will even strengthen it," De Leon said.
Up to 6,241 drug suspects were killed in alleged shootouts with lawmen and 336,796 others were arrested since 2016.