UN seeks more support for Odette-ravaged areas
January 18, 2022 | 12:00am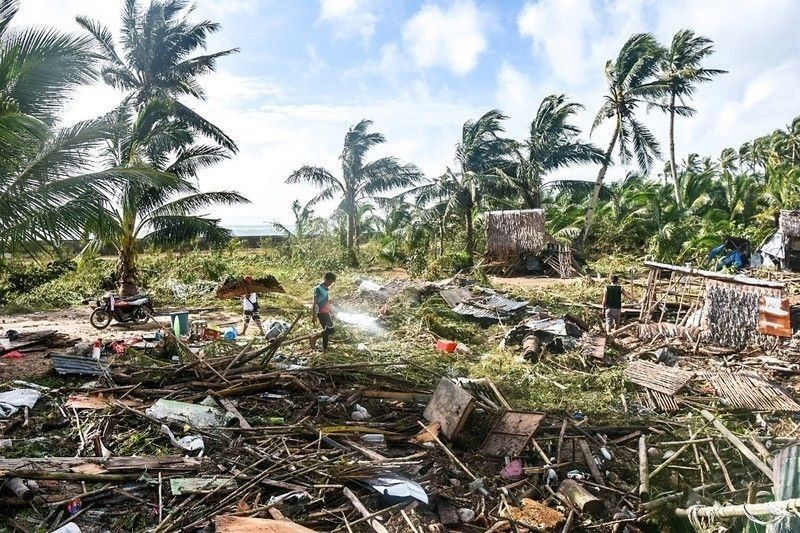 MANILA, Philippines — The United Nations (UN) has appealed for more support to hasten the recovery and reconstruction in areas damaged by Typhoon Odette.
Relief efforts for communities are hampered by challenges – surging COVID cases, overstretched health facilities and staff getting sick – forcing movement restrictions and causing supply chain constraints, according to UN Philippines resident coordinator Gustavo Gonzalez.
"This cascade of challenges is severely hampering operations on all fronts," Gonzalez said in a statement released yesterday.
The humanitarian community continues working despite these obstacles to support national and local relief efforts.
Present in 10 regions are 57 aid organizations and 107 partners that are distributing food, building shelters and providing other essential items.
Gonzalez said among the top priorities were to ensure that people have access to adequate food, clean drinking water and shelter, and to address protection concerns. He said Odette destroyed communities that were already suffering from malnutrition, stunting and lack of food.