MRT-3 offers free antigen test
January 11, 2022 | 12:00am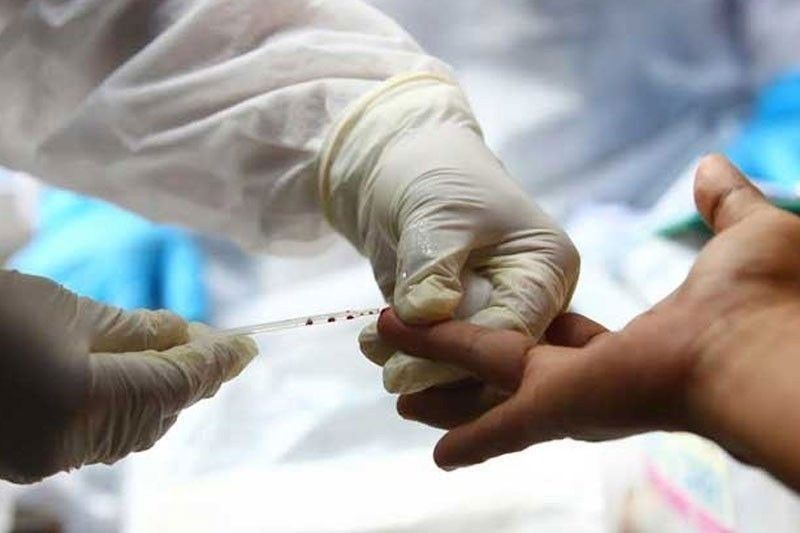 MANILA, Philippines — The Metro Rail Transit Line 3 will start its random COVID-19 antigen tests for MRT-3 passengers starting today.
The management said MRT-3 personnel would administer antigen tests to commuters from Jan. 11 to 14, Jan. 17 to 21, Jan. 24 to 28 and Jan. 31.
Testing sites are located at the North Avenue, Cubao, Shaw Boulevard and Taft Avenue stations.
At least 24 passengers per station will be tested for COVID-19 during peak hours or from 7 a.m. to 9 a.m. and from 5 p.m. to 7 p.m.
Commuters volunteering to be tested need to sign consent and contact tracing forms. Those who will test negative for the virus will get free train rides.
Passengers who will yield positive COVID test results will not be allowed to board the train and should coordinate with their local government units for isolation and confirmatory RT-PCR test, the management said.
Meanwhile, seven out of 42 passengers of the Philippine National Railways tested positive COVID-19 in antigen test yesterday, according to PNR assistant general manager Celeste Lauta.
She said the management had a hard time convincing passengers to undergo antigen tests.
Lauta said the railway aims to test 288 passengers at the Tutuban, Dela Rosa, Bicutan and Alabang stations.