Pateros OKs COVID-19 jabs for ages 12-17
September 9, 2021 | 12:00am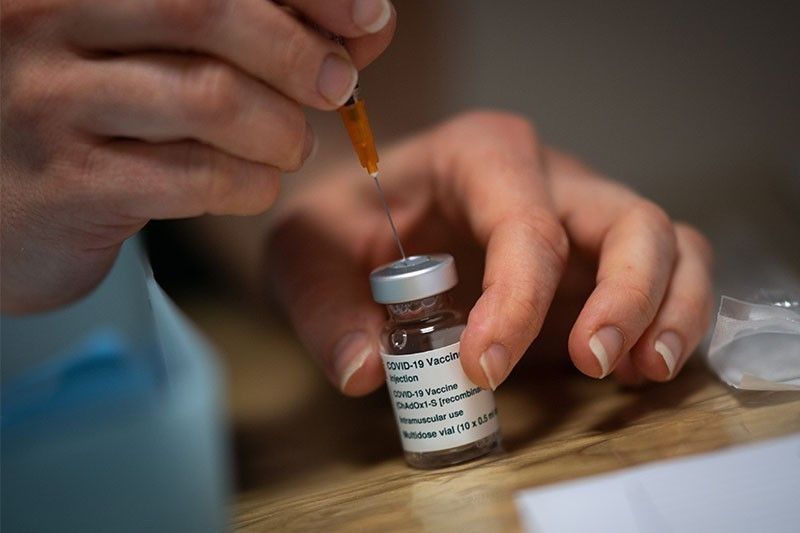 MANILA, Philippines — The Pateros government opened yesterday the registration of residents aged 12 to 17 for its COVID-19 vaccination program.
Those belonging to the age group can register through the municipal government's Facebook page IsangPateros to get a QR code.
Only teenagers who are residents of Pateros will be accommodated in the registration.
Once registered, the teenagers must wait for a text message confirming the schedule of their vaccination.
"We readied the COVID-19 registration although the vaccination has not started," Pateros Mayor Miguel Ponce III said. "We cannot say when the inoculation will start because we are still waiting for the delivery of the vaccines."
Ponce said parents would be required to accompany their children to the vaccination sites and sign waivers allowing their children to get COVID-19 jabs.
Under the restrictions issued by the Inter-Agency Task Force for the Management of Emerging Infectious Diseases, people below 18 are not allowed outdoors.
The Food and Drug Administration has approved the use of the Moderna jab for ages 12 to 17 after the drug manufacturer filed an amendment to its approved emergency use authority, which originally allowed the use of the vaccine for 18 and above.
Pateros has achieved herd immunity against COVID-19 after surpassing 100 percent of the target population of 56,000 for first dose and achieved 70 percent for second dose.
Pateros and the cities of Marikina, Mandaluyong and San Juan have opened their COVID-19 vaccination programs to non-residents.