Manila distributes milk, vitamins to seniors
August 13, 2021 | 12:00am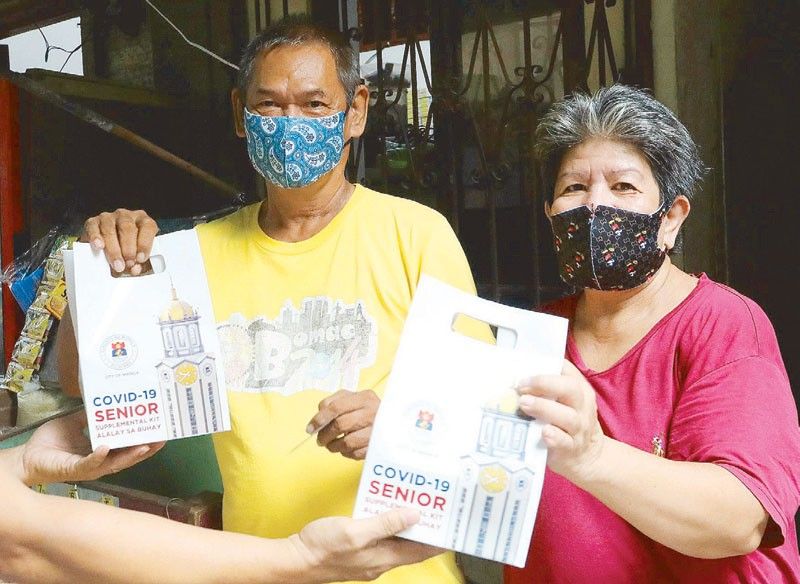 MANILA, Philippines — The Manila city government yesterday started distributing cans of milk and vitamins to senior citizens to protect them against COVID-19.
Mayor Isko Moreno said the kits would help the city's elderly maintain good health during the enhanced community quarantine.
At least 150,000 senior citizens will each receive a can of Ensure milk and 100 vitamin C capsules.
The health kits were distributed to the houses of the city's senior citizens.
The city also breached the one million mark in its vaccination drive yesterday.
At least 1,001,060 people have received their first doses as of yesterday, according to city hall. Meanwhile, 667,439 have been fully vaccinated in the city.