Manila to open 24/7 COVID-19 vaccination sites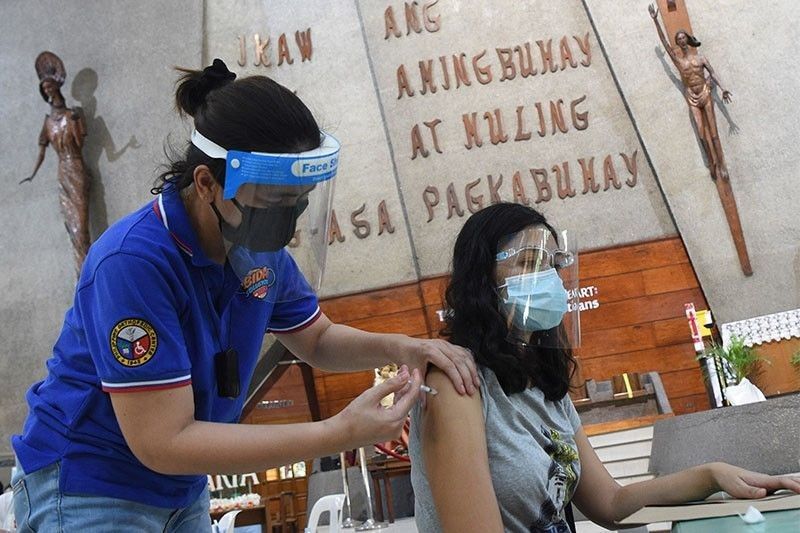 MANILA, Philippines — The Manila city government will open COVID-19 vaccination sites operating around the clock during the enhanced community quarantine (ECQ), Mayor Isko Moreno announced yesterday.
The protection of the people against COVID-19 is important amid the threat of the Delta variant, Moreno said.
The Inter-Agency Task Force for the Management of Emerging Infectious Diseases has placed the National Capital Region under ECQ from Aug. 6 to 20.
"Whoever is licensed to administer the vaccines, I will assign you at night to replenish our medical frontliners during daytime," Moreno said.
He said the Manila Health Department is looking for doctors, nurses, dentists, midwives, medical technologists, pharmacists and other medical professionals to be deployed in the city's vaccination sites.
City hall is also looking for graduates of any computer course to serve as encoders.
Those interested may text or call 0995-1069524 and 0960-6040771.
Meanwhile, Moreno yesterday led the groundbreaking for the construction of the Dr. Alejandro Albert Elementary School in Sampaloc amounting to P2 billion.
"The modernization of public schools is our promise to the children of Manila," he said. "It is our way of strengthening the public school system in the city and at the same time addressing the problem of teacher-student ratio."
The school will have 234 rooms, 16 offices, a modernized library, a canteen, an auditorium, a gymnasium, two basketball courts and 10 elevators that can accommodate 24 passengers each.