DOE, Angkas to identify best gas stations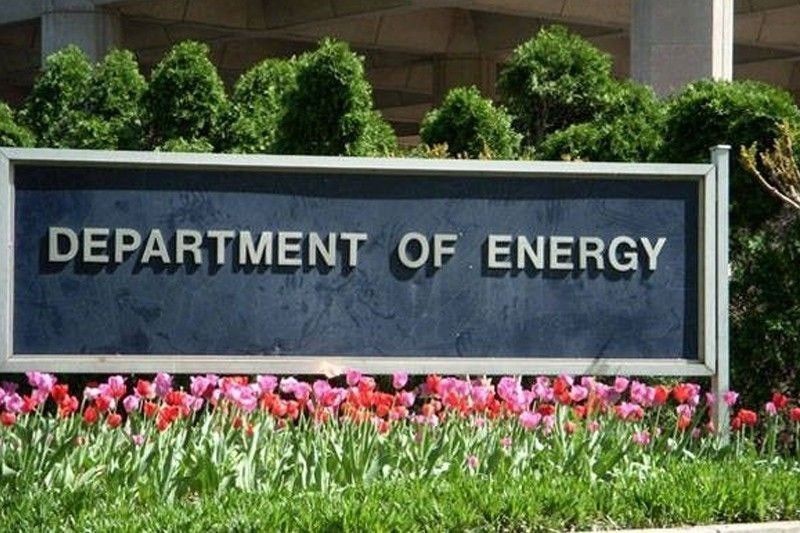 MANILA, Philippines — The Department of Energy (DOE) has tapped Angkas for real-time monitoring of retail pump prices for two-and-a-half months in order to identify gas stations in Metro Manila with the best prices and services.
The DOE entered into a memorandum of agreement yesterday with DBDOYC Inc., the company behind the motorcycle taxi app, for a collaborative program on real-time pump price monitoring of gasoline stations from Aug. 2 to Nov. 15.
Under the program, Angkas riders will assess the condition of gas station facilities, including clean forecourts and restrooms, operational air and water facilities and service-oriented pump attendants.
In a pilot test held last month, Angkas riders monitored fuel prices at 65 stations in Makati and Taguig using a DOE-developed mobile platform.
Gas stations that comply with downstream oil industry rules and regulations, provide quality services and maintain the cleanliness of their facilities will be awarded a seal of excellence.
Chevron Philippines Inc., PTT Philippines Corp., Petro Gazz, Petron Corp., Phoenix Petroleum Philippines Inc., Pilipinas Shell Petroleum Corp., Seaoil Philippines Inc., TWA/Flying V and Unioil Petroleum Philippines Inc. expressed support for the program.