Isko OKs pay hike for government nurses
December 11, 2020 | 12:00am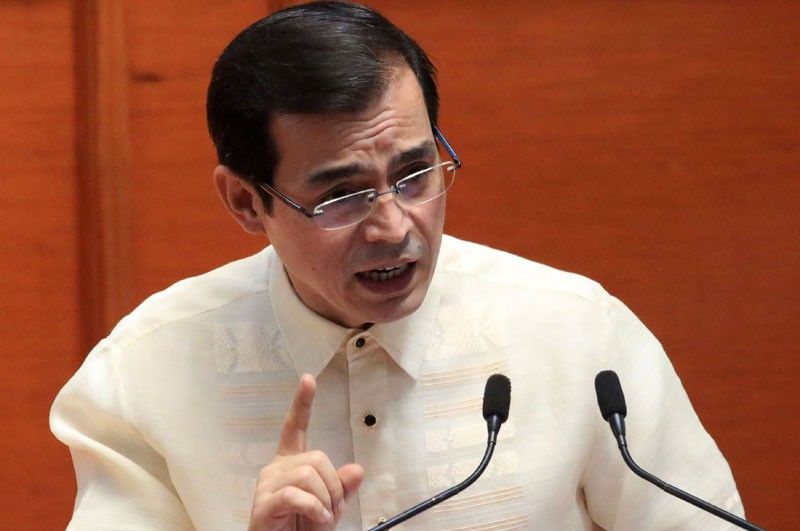 MANILA, Philippines — Manila Mayor Isko Moreno has increased the salaries of nurses at the city health department and six hospitals run by the local government.
Moreno signed Ordinance 8700 on Wednesday, increasing the wages of entry level nurses from salary grade 11 to salary grade 15.
The salaries of other nurse positions are also upgraded.
Moreno said the ordinance was approved pursuant to Republic Act 9173 or the Philippine Nursing Act of 2002 and the implementing guidelines under the Department of Budget Management Circular 2020-04.
"The amount needed to implement this measure will be taken from existing and available funds appropriated for such purpose under the executive's budget for 2021," the ordinance read.
The salary of Nurse 1 in public hospitals in Manila will reach P32,053 to P34,801, an increase of at least P10,000 from their previous wages of P22,216 to P24,391.
"It's only fair that they receive a higher salary since they continue to serve and ensure the safety of the people against COVID-19," Moreno said.
He said the increase in the nurses' pay would be a big help to their families.
Moreno said the city government would provide additional hospital equipment to ensure the safety of medical frontliners during the pandemic.