Boy, 12, dies in Manila fire
November 25, 2020 | 12:00am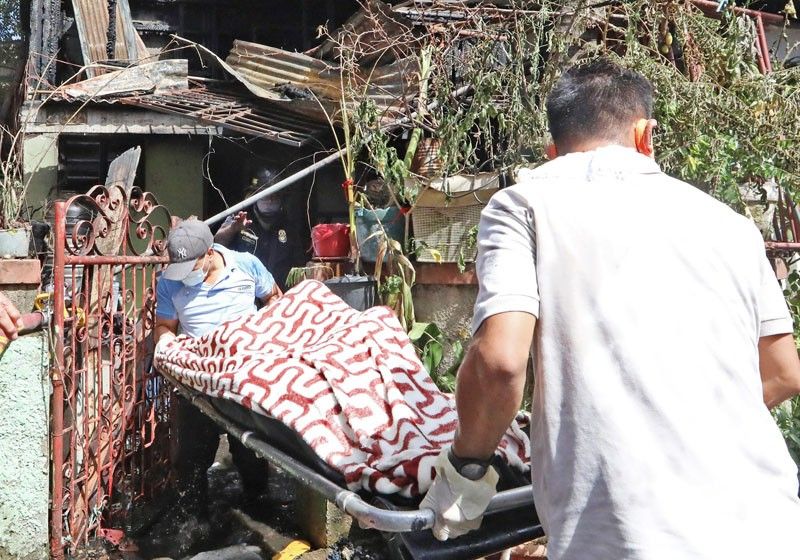 MANILA, Philippines — A 12-year-old boy died in a fire that broke out at a residential area in San Andres, Bukid, Manila yesterday morning.
The Manila fire department said the blaze started on the second floor of the house of Daryl de Jesus' family along Road 4, Diamante street at around 9:38 a.m.
The boy, a special child, was in his room when a newly bought speaker short-circuited, relatives told police.
The fire reached first alarm and destroyed two houses before it was placed under control after an hour.
Firemen recovered the boy's charred body during mopping-up operations.