Fugitive celebrity doctor nabbed
September 16, 2020 | 12:00am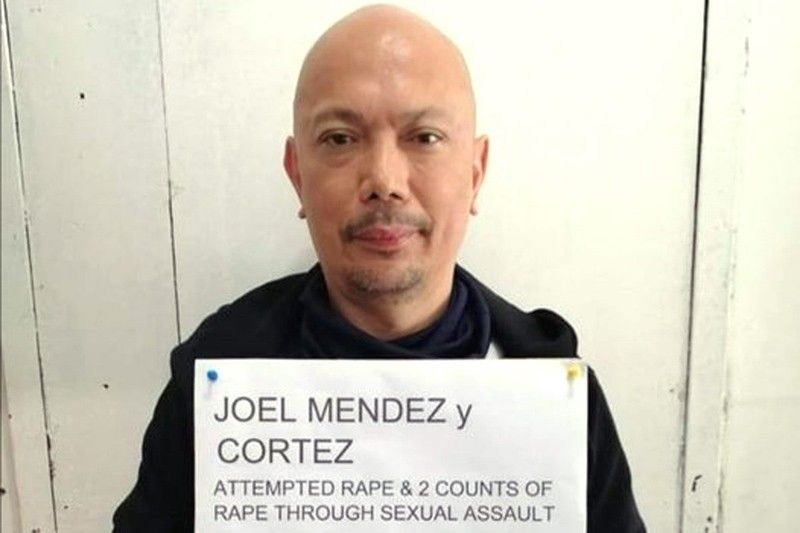 MANILA, Philippines — Celebrity doctor Joel Mendez, who is wanted for rape, was arrested in Cagayan de Oro City on Sunday, police said yesterday.
Brig. Gen. Rolando Anduyan, Northern Mindanao police director, said the 60-year-old Mendez was caught at a mall in Cagayan de Oro in Barangay Lapasan at around 2 p.m.
The cosmetic surgeon, who owns a chain of dermatology clinics in Metro Manila, was apprehended based on an arrest warrant after being convicted of two counts of rape through sexual assault and attempted rape by Judge Joanne Hernandez-Lazo of the Mandaluyong City Regional Trial Court Branch 5.
The arrest warrant was issued last Feb. 4, Anduyan said in a text message. Police are processing Mendez's transfer to Metro Manila.
Anduyan said Mendez apparently sought refuge in Cagayan de Oro to avoid serving his sentence.
Mendez was previously arrested in July 2018 in Mandaluyong City but managed to post bail.
The cases stemmed from the complaint of a woman whom Mendez raped in 2015 in his clinic when she was 17 years old.