Taguig village rejects Dito cell sites
August 29, 2020 | 12:00am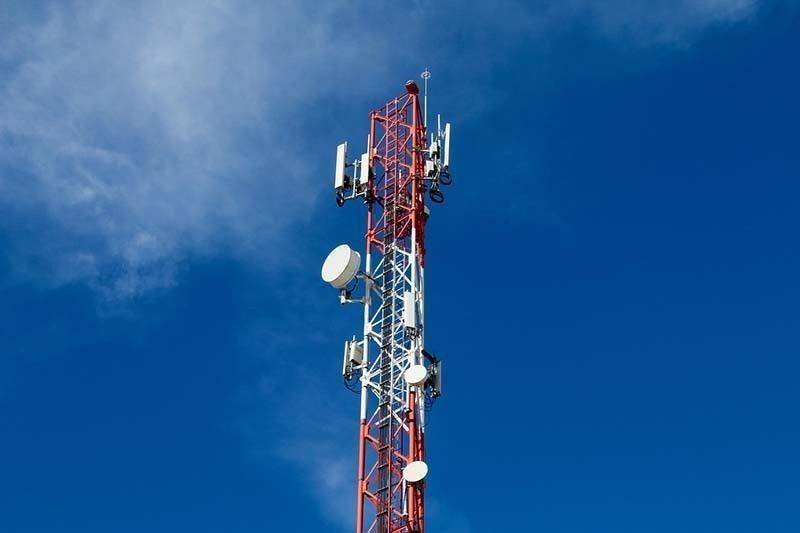 MANILA, Philippines — Residents of the Armed Forces of the Philippines Officers Village Inc. (AFPOVAI) in Western Bicutan, Taguig are up in arms over a plan by incoming internet service provider Dito Telecommunity Corp. to erect around 20 5G cell sites or towers in the area.
In an online petition signed by at least 135 residents, homeowners and members of AFPOVAI's Phase 2 declared their opposition to the plan.
"We take the position that such facility will do more harm than good for our community," the petition read, stressing that cell sites pose long-term risks to the residents' health due to "what well-researched studies call electromagnetic radiation that cell sites emit."
The residents also said the proposed location of the cell sites is along the lower segment of commercial planes' flight paths.
AFPOVAI has eight phases, with 4,000 lot owners, and around 450 of them are in Phase 2, sources said.
Residents also cited that news reports raised cybersecurity issues involving the 5G network of Huawei, which they identified as Dito's main backer.
"We should take into account that around 40 residents are currently holding key positions in government, and the fact that our village is a community of ex-military officers. Further, AFPOVAI is in proximity to the Army, Navy and Air Force headquarters," the petition read