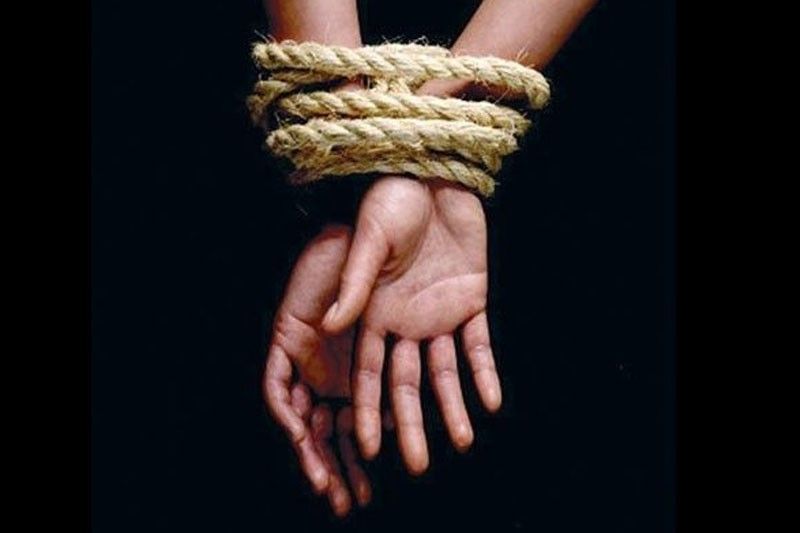 The PCG is working with the Western Mindanao Command and the Philippine National Police to prevent the suspects from turning over the Hyrons to negotiators in charge of communicating with the victims' families.
File
Blockade set up vs kidnappers of British trader, wife
Roel Pareño
(The Philippine Star) - October 7, 2019 - 12:00am
ZAMBOANGA CITY, Philippines — Government security forces have set up blockade operations to prevent the kidnappers of a British businessman and his Filipina wife from leaving Zamboanga del Sur, officials said over the weekend.
Authorities expressed belief the kidnappers and their captives Allan Arthur Hyrons, 70, and his wife Wilma were still in the province.
The military scoured areas leading to Lanao del Norte, where one of the suspects' motorized boat was spotted on the night of the kidnapping.
The victims, owners of the Hyrons Beach Resort, were seized shortly before 7 p.m. on Friday from their property in Barangay Alindahaw, Tukuran town.
Two of the six suspects, who reportedly posed as guests of the resort, dragged the victims at gunpoint toward two boats, which sailed in different directions as they fled from the area.
One of the boats reportedly headed toward Pagadian City and the other to Lanao del Norte, according to Maj. Helen Galvez, spokesperson for the Zamboanga regional police.
Authorities have yet to determine if the kidnappers separated the couple.
Meanwhile the Philippine Coast Guard will block attempts of the kidnappers to bring the captives to Jolo, Sulu, according to Cmdre. Joseph Coyme, chief of the PCG-Southwestern Mindanao District.
The PCG is working with the Western Mindanao Command and the Philippine National Police to prevent the suspects from turning over the Hyrons to negotiators in charge of communicating with the victims' families. Evelyn Macairan