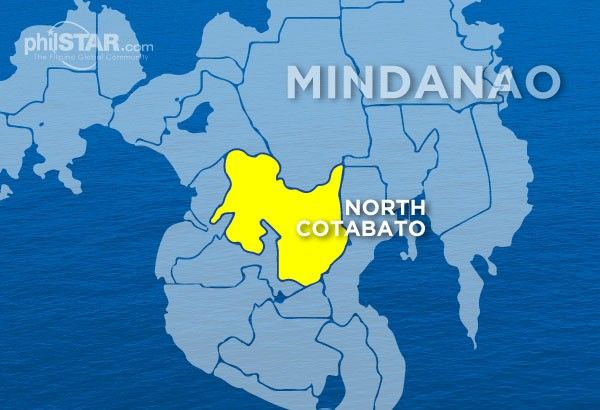 Clashes between clans displace 93 farmer families
John Unson
(Philstar.com) - September 11, 2019 - 11:24am
NORTH COTABATO, Philippines — Sporadic gunfights between two armed clans since last week displaced 93 farming families in Midsayap town and authorities are still looking for ways to prevent further violence.
The rival Silongan and Madidis families, both identified with the Moro Islamic Liberation Front, are squabbling for control of swaths of arable lands in Barangay Kadigasan in Midsayap town in the first district of North Cotabato.
Local officials and the Army's 602nd Infantry Brigade are now trying to reposition the two families and their armed supporters away from Barangay Kadigasan to pave the way for the return of evacuees.
Members of the two clans and their followers, armed with assault rifles and grenade launchers, first clashed just before last weekend, sending barangay residents running for their lives.
They have figured in more than 10 encounters in the past three years, according to the local police and officials of Army units in North Cotabato's adjoining Midsayap and Aleosan towns and in Datu Piang, Maguindanao.
The North Cotabato provincial police and the Army's 34th Infantry Battalion are cooperating in preventing a spillover to other barangays of the hostilities between the Madidis and Silongan families.