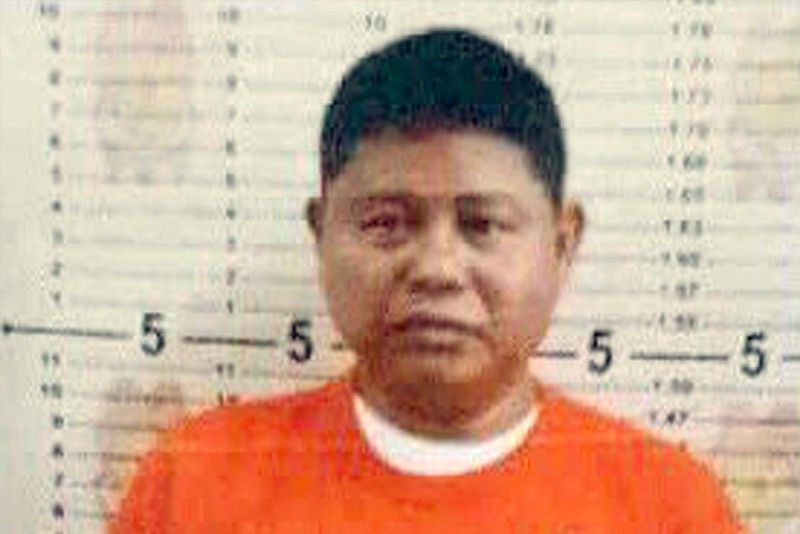 Senior Police Officer 1 Honorio Negrito
Cop convicted for investment scam
MANILA, Philippines — A policeman was convicted of estafa by a Quezon City court for a multimillion-peso investment scam that targeted other members of the Philippine National Police (PNP).
Senior Police Officer 1 Honorio Negrito, 52, was found guilty of eight counts of estafa through false pretense and fraudulent representation and sentenced to serve, for each count, a minimum of three months to a maximum of six years and nine months.
In an Aug. 23 decision, Judge Editha Mina-Aguba of Regional Trial Court Branch 100 also ordered Negrito to pay P18 million in damages.
"This is a classic tale of an investment program which allegedly returns the amount of investment and offers high profits in such a short period, so excellent that it defies belief," Aguba said in her ruling.
Court records show Negrito victimized at least 10 law enforcers ranging from rookie police officers to PNP officials, some of whom invested nearly P1 million from their retirement funds.
Negrito, who started the scheme in 2005, promised high interests for his investors. For a P100,000 investment, he promised a monthly interest of P6,000 per month.
Negrito was arrested in June last year when the court issued a warrant for his arrest and set bail at P400,000.