Militiamen to secure Kaliwa Dam project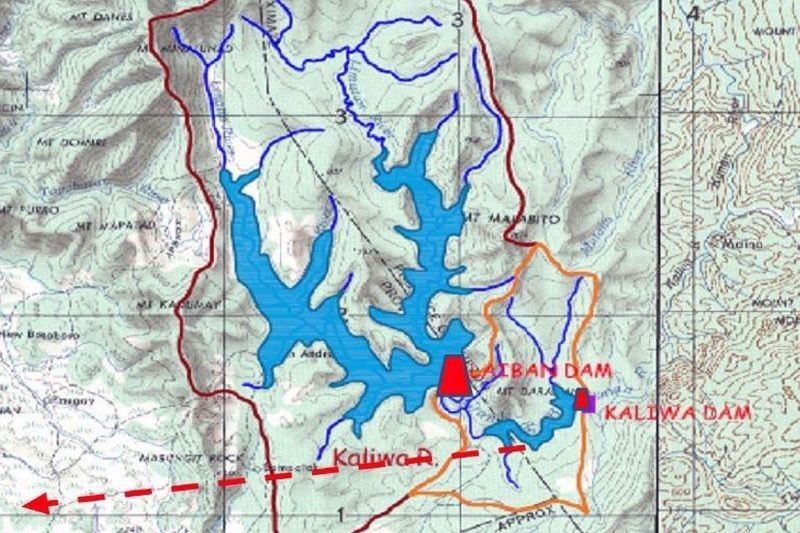 MANILA, Philippines — Militiamen will secure the Kaliwa Dam project in Quezon.
"We have forces in the area, but we intend to augment them with... CAFGU (Citizen Armed Forces Geographical Unit) troopers," Lt. Gen. Gilbert Gapay, Southern Luzon Command chief, told a press briefing at Camp Crame on Monday after a joint police and military peace and security conference.
Gapay stressed the need to provide additional government troopers to secure the construction site from communist rebels.
He said around 120 militiamen is the ideal number to secure the area. "We cannot afford a bigger unit," Gapay said.
He said the militiamen would be issued firearms and placed under the supervision of soldiers.
"They will be under full control of the military, but their place of deployment will be in the development area," Gapay said.
The China-funded dam project is expected to meet the demand for potable water of Metro Manila residents.
Environmental groups oppose the project, which they said would displace residents and destroy wildlife in the area.