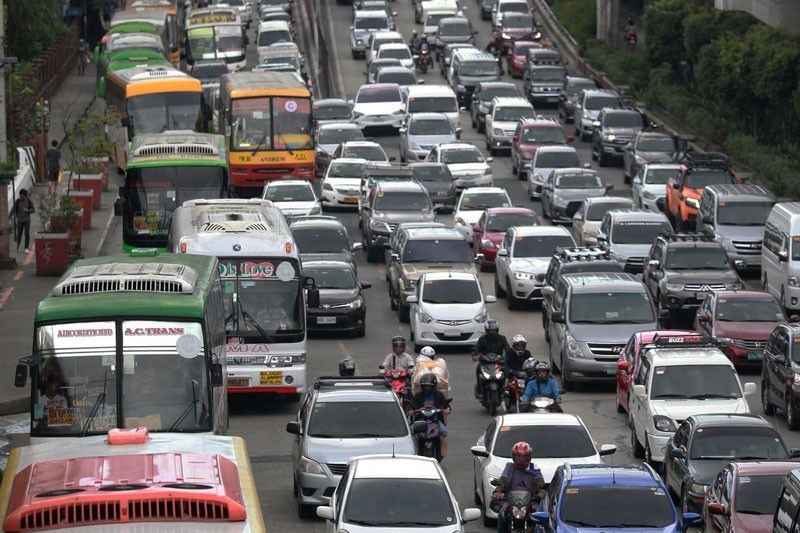 10,000 yellow lane violators apprehended on EDSA
MANILA, Philippines — More than 10,000 motorists have been apprehended since the Metropolitan Manila Development Authority (MMDA) intensified its efforts against violators of the yellow lane policy through non-contact apprehension.
The MMDA recorded an average of 2,000 violators on EDSA every day since the implementation of the yellow lane policy was stepped up last week.
MMDA traffic chief Bong Nebrija said 70 percent of the violators are private motorists while 30 percent are public buses and other transport systems that pass through EDSA.
"We want to inform the motorists who do not follow the traffic rules on EDSA that you are being monitored through our non-contact apprehension," Nebrija said.
Under the non-contact apprehension policy, motorists will be notified of their violations, which can be contested before the agency's adjudication board.
Aside from the non-contact apprehension, Nebrija said they also intensified the "physical apprehension" of motorists who are defying the yellow lane policy.
He said they installed road barriers while traffic enforcers served as human barriers on the yellow lane to ensure that public buses and private motorists comply with the policy.