5,624 farmers in North Cotabato get land through CARP
December 30, 2018 | 9:41am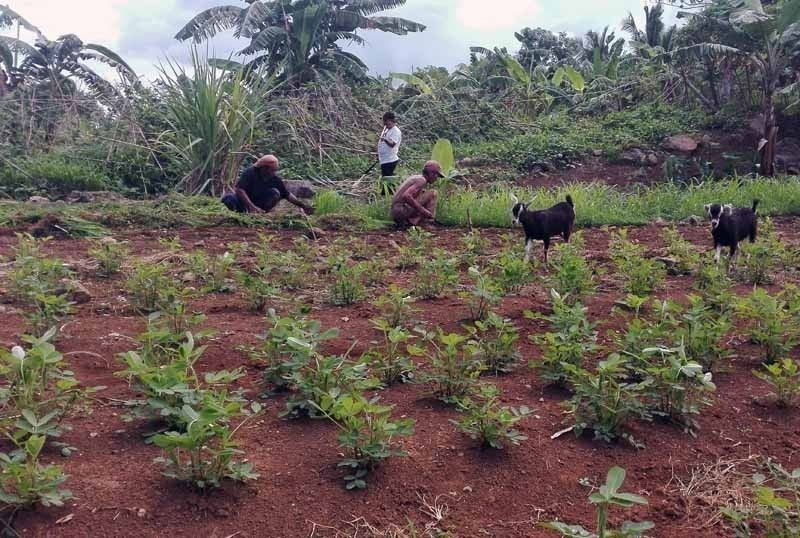 KIDAPAWAN CITY, Philippines – President Rodrigo Duterte distributed 9,000 hectares of land to landless farmers from across North Cotabato province on Saturday evening.
A total of 5,624 beneficiaries received Certificates of Land Ownership Award through the Comprehensive Agrarian Reform Program, or CARP, at a ceremony at the provincial capitol in Barangay Amas.
The CLOA recipients are from North Cotabato's 17 municipalities and from the more than 40 barangays in the provincial capital of Kidapawan City.
Duterte, in his speech, lambasted again the New People's Army for supposedly inciting farming communities to rise against the government and blaming it for underdevelopment in the region.
The president claimed that NPA activities in far-flung areas worsen poverty and security issues that disrupt government efforts there.
Duterte said his administration is keen on addressing land ownership issues in the provinces.
"As long as the problem about land exists, armed conflicts will continue. When everybody is working and earning, I think this will bring us peace," Duterte said.
He repeatedly called on farmers now benefitting from CARP to help address poverty in their communities by maximizing the use of their lands for agricultural ventures.
In October, members of the National Federation of Sugar Workers in Sagay City, Negros Occidental were killed by unknown attackers.
In response, the president blamed the deaths on the NPA and on the NSFW, claiming the farmers' group was behind the killing.
He also ordered state forces to arrest groups that occupy land that has not been awarded theough the Department of Agrarian Reform.
"My orders to the police and the soldiers, shoot them. If they resist violently, shoot them. If they die, I do not care," he said then.
RELATED: A closer look at 'bungkalan', the supposedly sinister plot