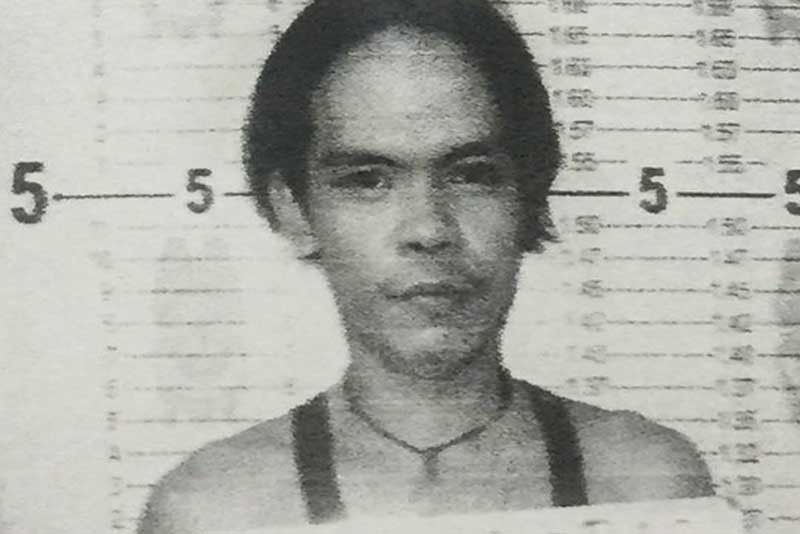 Kian's killers kept asset from judge?
MANILA, Philippines — The three police officers convicted of murdering 17-year-old Kian delos Santos are in hot water for keeping from the judge the whereabouts of their informant and co-accused.
Renato "Nono" Loveras has long been wanted for Kian's murder but records from Caloocan Regional Trial Court (RTC) Branch 123 showed that Loveras had been detained at the Caloocan City Jail since three counts of drug charges were filed against him and three others in August last year, around the time Kian was killed by the three police officers.
Police Officer 1 Jerwin Cruz, one of the men convicted of Kian's killing, is a prosecution witness as an arresting officer in the case against Loveras and his co-accused Bernard Rivera, Cindy Cleofas and Daniel Oreta.
When The STAR checked up on Branch 123 if they knew Loveras was wanted for a case in another court, Presiding Judge Remigio Escalada Jr. called up the clerk of court of Branch 125, who expressed surprise that Loveras was already detained for another case.
Escalada ordered Loveras' detention at the city jail while he is on trial on drug charges.
Loveras and his three co-accused were arrested in a sting at a shanty in Barangay 162, Sta. Quiteria, Caloocan on Aug. 17, 2017 – a day after Kian was killed beside the Tullahan River in an intensified anti-drug sweep.
Prosecutors indicted Loveras as the one who identified Kian as a drug runner, an allegation Kian's family has long denied.
During the course of the murder trial, prosecution witnesses tagged Loveras as the informant who accompanied the police officers in locating Kian before the teenager was killed.
But throughout the murder trial that lasted six months, none of the convicted police officers brought up to the judge the whereabouts of their asset.
Kian's family will talk to the Department of Justice prosecution panel for their next moves to put Loveras on trial for the murder, Kian's uncle Randy Delos Santos said yesterday.
Branch 125 Judge Rodolfo Azucena Jr. has deferred to next year whether or not he will ask for an explanation why the convicted police officers and the jailers failed to notify the court of Loveras' whereabouts, according to court's personnel.
Azucena had issued a warrant for Loveras' arrest for not appearing before the court to face trial for Kian's murder.