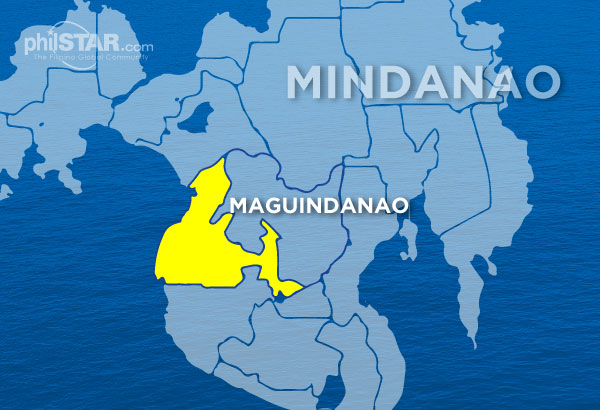 The factions are fighting for areas to extort "protection money" from.
File
BIFF factions clash in Maguindanao town
John Unson
(Philstar.com) - August 28, 2018 - 11:43am
MAGUINDANAO, Philippines—Clashes between rival factions of the Bangsamoro Islamic Freedom Fighters in Shariff Saydona Mustapha town since Sunday has sent villagers running for their lives.
The groups of Ninio Ebrahim and Commander Bisaya are squabbling for control of areas whose residents they extort "protection money" from.
Local officials in Sitio Nanas, Barangay Pamalian in Shariff Saidona Mustapha town said the groups also clashed on Sunday.
Ebrahim belongs to one of three factions in the BIFF, which all use the black Islamic State flag.
Capt. Arvin Encinas, public affairs officer of the Army's 6th Infantry Division, said soldiers had been deployed around the areas where the two groups figured in running firefights to make sure violence does not spill over to more populated areas.
The skirmishes on Sunday forced dozens of families to leave their homes.
The military has yet to validate reports of casualties from the two outlaw groups.