Donations from Office of the President rose to P4.7 billion in 2017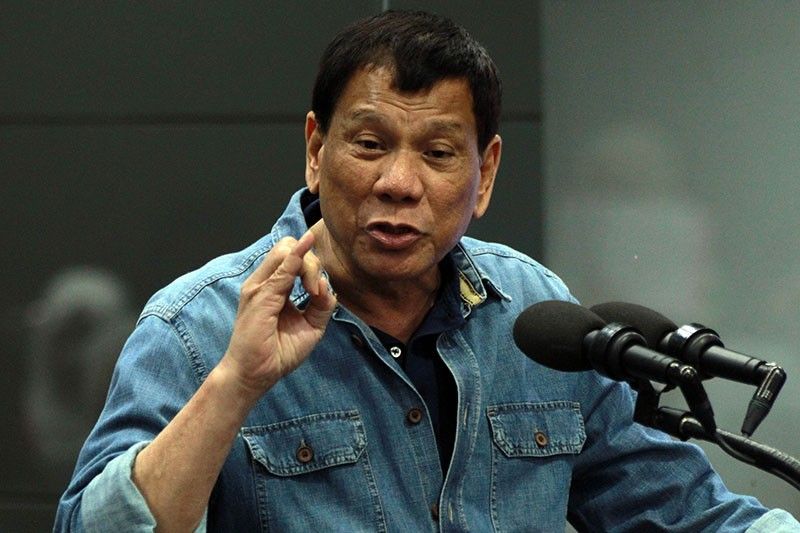 MANILA, Philippines — Donations or grants of financial assistance made by the Office of the President (OP) rose from only P524.983 million in 2016 to P4.777 billion last year.
In a 2017 report released last week, the Commission on Audit (COA) said the increase "was due to increased number of grantees who received special financial assistance from the SCPF (Socio-Civic Projects Fund)."
Donations were among the expense items that went up under the OP's Maintenance and Other Operating Expenses (MOOE) account, which rose from P2.355 billion to P14.942 billion.
Records show that the biggest chunk of what was released last year amounting to P4.531 billion was categorized under Other Special Assistance, which was not discussed in detail.
The second and third biggest amounts spent went to special financial assistance for uniformed personnel, apparently because of the deaths and injuries of hundreds of soldiers and policemen in the Marawi siege.
State auditors said P129.9 million was given to those killed in action while P175.1 million was released to those wounded in action.
The rest of the money went to medical assistance, burial assistance, educational assistance and resettlement or housing assistance.
State auditors said medical and burial assistance granted to 648 beneficiaries were within the benchmark of P50,000 and P30,000, respectively, in accordance with the rules of the SCPF.
However, the audit team noted that out of the 1,751 WIA beneficiaries, 11 were not supported with the medical certificate or certification from the Chief Surgeon General.