Eriguel slay: La Union, Agoo cop chiefs sacked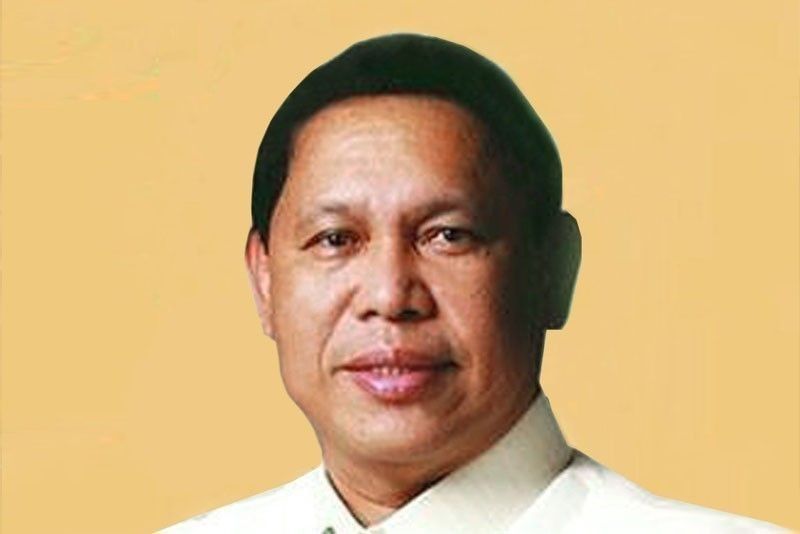 MANILA, Philippines — The chiefs of the La Union police office and Agoo police station have been relieved from their posts in connection with the murder of former congressman Eufranio Eriguel.
The relief of La Union police director Senior Superintendent Genaro Sapiera and Agoo police head Chief Inspector Alfredo Padilla Jr. will pave the way for an impartial investigation and speedy resolution of the case, according to Chief Superintendent Romulo Sapitula, Ilocos Region police director.
"The two police officials were relieved to give way to a new and stronger leadership in the La Union provincial police command," Sapitula said. "We don't want a repeat of the incident. We need to take action."
Eriguel was shot dead on May 12 as he was addressing candidates of the barangay and Sangguniang Kabataan elections in Barangay Capas in Agoo.
Sapitula appointed Senior Superintendent Arnulfo Rafanan and Chief Inspector Bernabe Oribello as acting chiefs of the La Union and Agoo police, respectively.