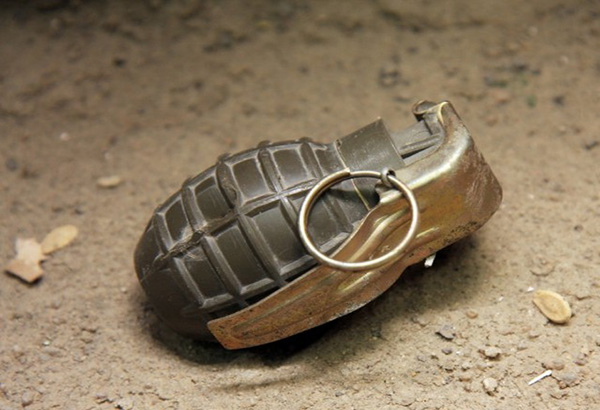 The authorities were forced to kill the bomb courier when he pulled out a fragmentation grenade from his pocket. File photo
IED courier killed in shootout with Sultan Kudarat cops, military agents
John Unson
(philstar.com) - December 14, 2017 - 4:55am
SULTAN KUDARAT, Philippines — Lawmen killed Wednesday a tricycle driver transporting an improvised explosive device to Isulan town in Sultan from Maguindanao province.
Senior Superintendent Raul Supiter of the Sultan Kudarat provincial police on Thursday said suspect Abubakar Upam was killed in a shootout with police and military agents who tried to intercept him while driving his bomb-laden tricycle in Barangay Dansuli, Isulan.
Supiter said Upam was proceeding to the town proper of Isulan possibly from a nearby town in Maguindanao, where there is presence of the outlawed Bangsamoro Islamic Freedom Fighters.
The group uses the black Islamic State flag as revolutionary banner.
Supiter said the agents who tried to stop Upam were forced to kill him when he pulled out a fragmentation grenade from his pocket as they flagged him down while motoring through a stretch of the Cotabato-Isulan Highway in Barangay Dansuli.
"His cadaver was turned over to relatives after processing by crime scene operatives," Supiter said.
Responding bomb experts found an IED in the tricycle of Upam.
"We are thankful to the vigilant informants who provided information on his plan to bring an IED to Isulan," Supiter said.