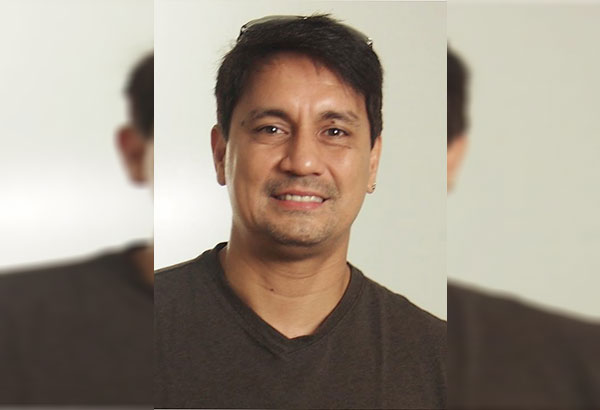 Ormoc Mayor Richard Gomez

Ormoc city gets blue certification from ombudsman
ORMOC CITY, Philippines — The Business, Permits and Licensing Office (BPLO) of this city has received a blue certification from the Office of the Ombudsman, making it the first city in Western Visayas to receive the recognition.
The ombudsman said Ormoc qualified for a level 1 certification after passing 53 of the 87 prescribed standards.
Mayor Richard Gomez said he is happy with the certification, noting that it has always been his goal to make Ormoc business-friendly and speed up the processing of business permits and licenses.
Eduardo Kangleon, Ombudsman-Western Visayas acting director, said a blue certification means an office is implementing and maintaining a system that conforms to the standards of doing business with government.
The certification was based on the ombudsman's assessment since January, Vincent Emas of the city administrator's office said.
Kangleon said they also interviewed businessmen on how the BPLO deals with the renewal of their business permits and addresses their other concerns.
The ombudsman will confer the certification after the flag ceremony on Monday.