'Job reskilling needed amid AI threat'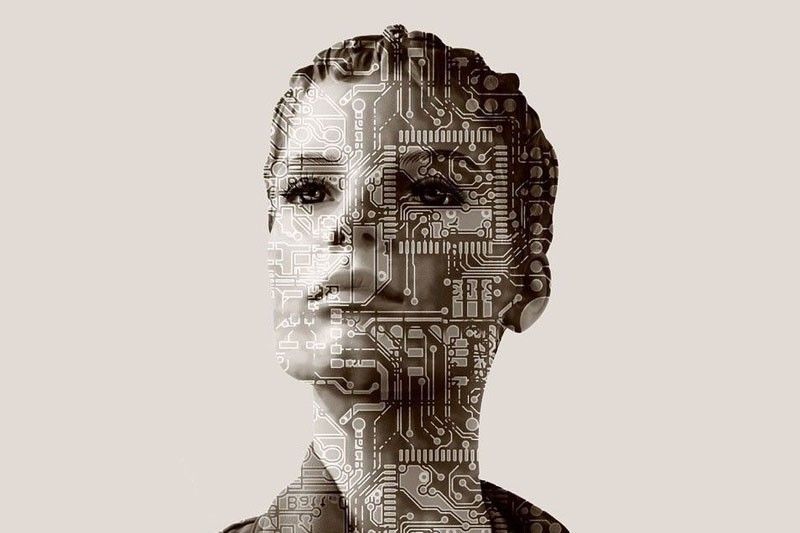 CEBU, Philippines — The country's largest private sector employer has vowed to upskill and reskill its workers to save them from getting replaced by cheap and efficient artificial intelligence.
Concentrix Philippines country leader Amit Jagga told reporters their company is carrying out programs to expand and improve the skills set of customer service representatives.
Jagga said the business process outsourcing industry is preparing its 1.4-million labor force for AI's impact.
"When you have so much skill, you do not risk the issue of people being left without a job in between because there will be sufficient opportunities. People will need to upskill or reskill," he said.
Concentrix maintains the largest employee base for a private firm in the country with around 100,000 workers deployed to 50 sites in 20 cities nationwide.
Meanwhile, the Philippine Institute of Cybersecurity Professionals (PICSPro) warned that using generative AI may be detrimental to several industries.
Generative AI refers to programs that can create images, texts and videos based on available data.
In an interview with One News' "The Chiefs" on Tuesday night, PICSPro national president Francisco Ashley Acedillo said some of the world's top thinkers want to suspend the development of AI.
Doing so will allow governments to formulate policies regulating the use of AI.
Tech experts, including Tesla CEO Elon Musk and Apple co-founder Steve Wozniak, issued in March an open letter asking for the suspension of new AI development for six months.
The letter warned that allowing developers to expand the knowledge of AI may lead to a swamp of misinformation online and replace jobs with automation.