Philippines resumes deployment of workers to India
January 25, 2023 | 12:44pm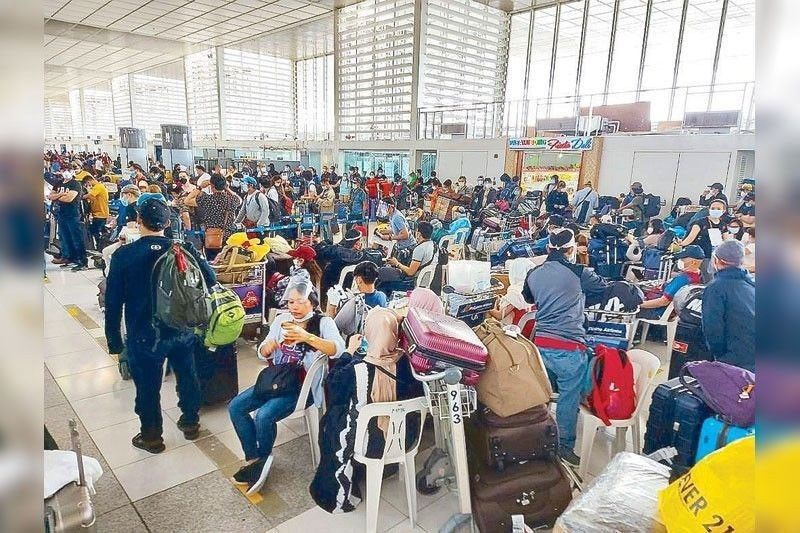 MANILA, Philippines — The Philippines has resumed the deployment of workers to India provided that their employment contracts are authenticated by the embassy there.
This means rehires and newly hired Filipino workers are now allowed to travel back to India after a suspended deployment order from last month.
"Accordingly, the embassy advises the public that it is now accepting and processing applications for employment contract authentication," the foreign service post said.
In a Philippine Overseas Employment Administration advisory dated Dec. 2, 2022, the Philippines halted deployment of workers to India after finding that it is a "non-compliant state" under Philippine law.
The Migrant Workers and Overseas Filipinos Act of 1995 provides that Filipino workers should only be deployed where their rights are protected. POEA Officer-in-Charge Bernard Olalia noted that the Philippines does not have a bilateral labor agreement with India.
On top of this, India also did not sign or ratify the 1990 UN Convention on the Protection of the Rights of Migrant Workers and it also does not have domestic or local laws protecting migrant workers.
RELATED: Philippines suspends OFW deployment to India following noncompliance
The statement however did not explain changes between the Philippines and India prior to the lifting of the deployment suspension.
There are around 2,000 OFWs in India, working as professionals and skilled workers. – Kaycee Valmonte