Iloilo lifts mandatory wearing of face masks
September 9, 2022 | 12:00am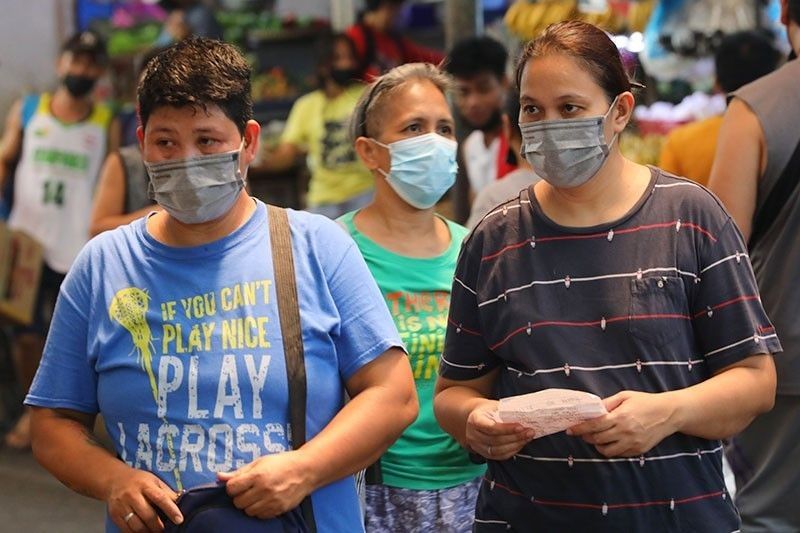 MANILA, Philippines — Following in the footsteps of Cebu, the Iloilo provincial government has lifted the mandatory use of face masks in outdoor settings.
Under Executive Order No. 260-G signed Sept. 7 and effective immediately, Iloilo Gov. Arthur Defensor Jr. further extended the COVID-19 Alert Level 1 status in the province.
Under Section 2 of Defensor's executive order, wearing of face masks outdoors is no longer required.
"The wearing of face mask outdoors shall be optional," Defensor said in his four-page executive order.
However, the governor said people are still required to use face masks in indoor or private establishments. People must also wear face masks whenever in public transportation by land, air or sea.
Exceptions to the mandatory wearing of face masks indoors are when people are eating or drinking, participating in team and individual sports in venues where ventilation standards can be maintained, and practicing outdoor sports or exercise activities when physical distancing protocols can be observed.
Iloilo City Mayor Jerry Treñas on Thursday said he is in favor of the non-mandatory wearing of face masks in open spaces.
"I support the IATF recommendation of making the wearing of masks outdoors optional," he said.
Treñas said, though, that immune compromised persons may opt to continue wearing masks outdoors while others may decide not to.
It can be noted that the Inter-Agency Task Force for the Management of Emerging Infectious Diseases has recommended the wearing of face masks outdoors voluntary nationwide. – Jennifer Rendon