Philippines logs 1,591 new COVID-19 cases, 7 labs without data
November 3, 2021 | 4:01pm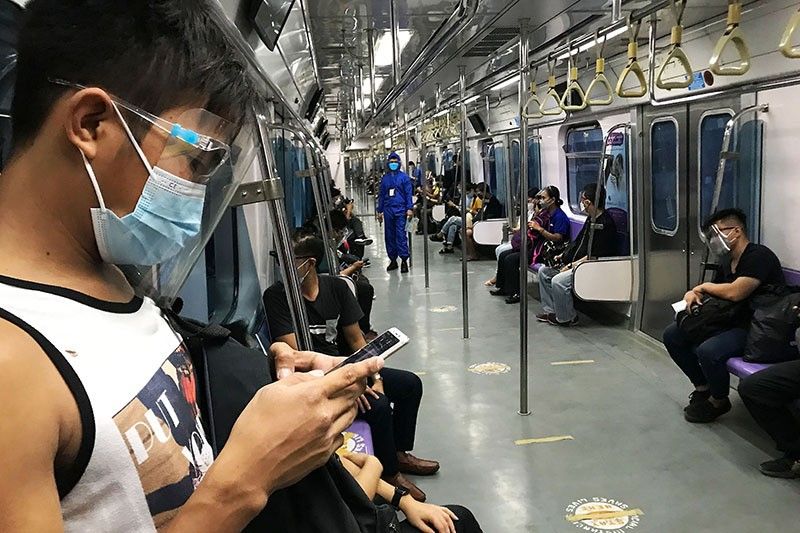 MANILA, Philippines — The Department of Health on Wednesday said 1,591 more Filipinos contracted the coronavirus, marking the lowest additional infections since February 24 this year.
This raised the country's total count of cases to 2,793,898. But the DOH said seven laboratories failed to submit testing results.
Today's figures saw active cases up down by 2,772 from the 40,786 on November 2.
Active cases: 38,014 or 1.4% of the total


Deaths: 186, pushing the count to 43,586


Recoveries: 4,294 bringing the number to 2,712,298
No more curfew in Metro Manila
Metro Manila mayors agreed to lift curfew hours in the capital region starting November 4, nearly two years since it was put in place in March 2020.


The Department of Education said its list of 100 public schools for a limited resumption of face-to-face classes next month is complete.


Vaccine czar Carlito Galvez Jr. said they are aiming to inoculate 15 million doses of COVID-19 jabs this month. President Rodrigo Duterte also wants local governments sanctioned for a slow rollout of the program.


A health official said the country is eyeing to vaccinate for COVID-19 minors below 12 years of age by next year.