More than 60 million voters register for 2022 polls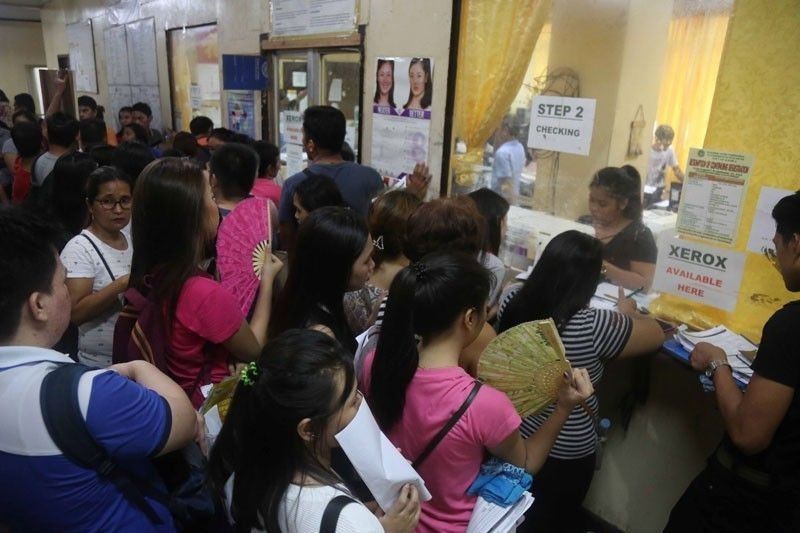 MANILA, Philippines — The Commission on Elections (Comelec) has registered more than 60 million voters less than a year before the May 2022 general elections.
Of the figure, around 4.6 million are new voters, which means that the poll body has surpassed its four million target of new voters, according to Comelec spokesman James Jimenez.
He said that calls to extend the voter registration might not be granted as the Comelec would run out of time and need to start the filing of certificates of candidacy (COCs).
The filing of COCs is scheduled from Oct. 1 to 8.
Earlier, Sen. Risa Hontiveros asked the Comelec to extend voter registration in areas that would be placed under enhanced community quarantine like the vote-rich National Capital Region.
Hontiveros said it is more "logical" to extend the registration to at least two more weeks.
Comelec Commissioner Rowena Guanzon said registration ends on Sept. 30.