Manila to open 3rd dialysis center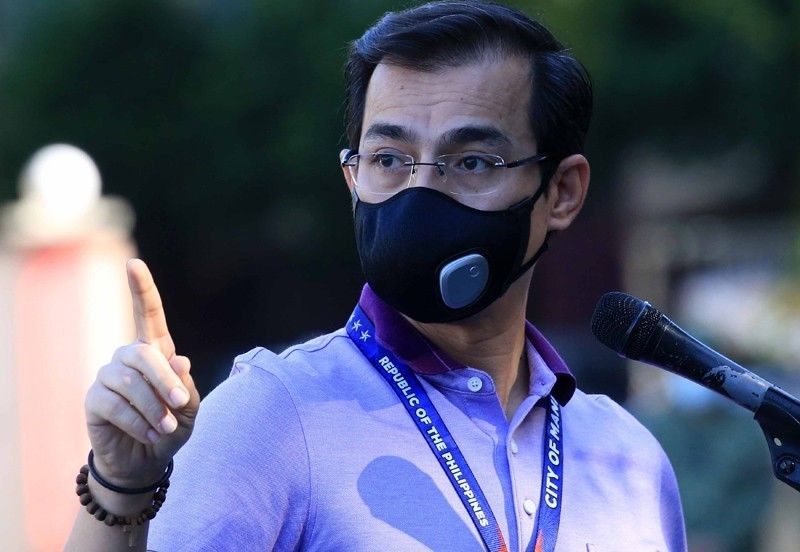 MANILA, Philippines — The Manila City government is set to open its third dialysis center at the Sta. Ana Hospital.
In anticipation of its opening, Manila Mayor Isko Moreno on Tuesday inspected the new Sta. Ana Hospital Dialysis Center.
The center boasts of 11 seats with six fresinus hemodialysis machines, high-end HD machines, two machines with portable reverse osmosis, a HEFA filter and portable reverse osmosis, 11 TV sets with wireless Bluetooth headsets, an ECG machine, a defibrillator and suction machines. It also has a negative pressure room for COVID-19 patients.
The dialysis center shall operate from 7 a.m. to 5 p.m., Monday to Friday. Saturday and Sunday will be reserved for those in need of emergency dialysis. The nurses stationed in this unit will work in two shifts.
"This is an added service offering for Manileños. If you need dialysis, you have an additional facility that will help you in the city of Manila," Moreno said.