DOST shells out P22 million for Ivermectin clinical trials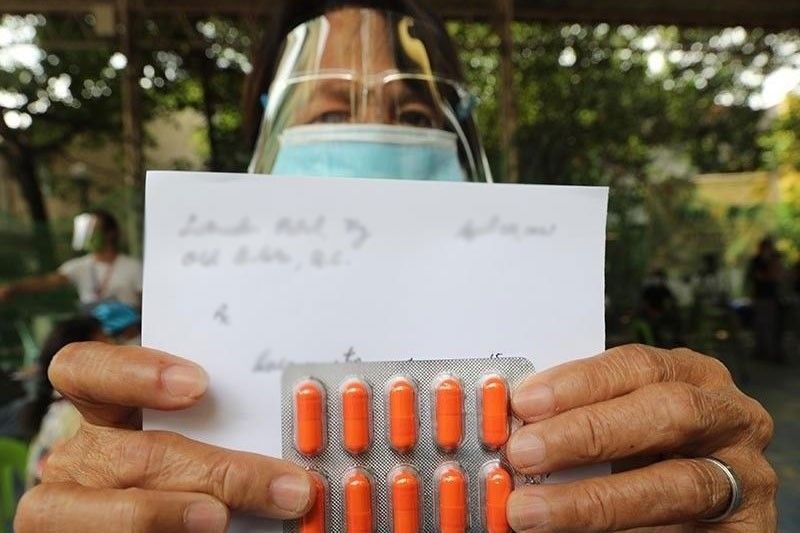 MANILA, Philippines — The Department of Science and Technology (DOST) is shelling out P22 million from its research and development budget to fund clinical trials on antiparasitic drug Ivermectin as a cure for COVID-19.
Rowena Cristina Guevara, S&T Undersecretary for R&D and chair of the Task Group on Vaccine Evaluation and Selection, said the University of the Philippines-Manila is conducting the study, which could even exceed the cost initially bankrolled by the DOST.
"It depends on the number of participants. For a vaccine clinical trial Phase 3 with 30,000 participants, the cost can be as high as P800 million plus," Guevara told The STAR yesterday.
Other clinical trials funded by the DOST, such as on virgin coconut oil, tawa-tawa and lagundi, have each been given only around P5 million.
The DOST, led by Secretary Fortunato dela Peña and Guevara, had initially opposed the conduct of clinical trials in the Philippines on Ivermectin as a cure for COVID-19.
With numerous completed and ongoing studies on the drug in other countries for the same purpose, embarking on local clinical trials might be redundant.
However, strong public pressure and persistent questions on the absence of a local study prompted Dela Peña to announce that the DOST was funding the R&D on Ivermectin.
Dr. Jaime Montoya, executive director of the DOST-Philippine Council for Health Research and Development (PCHRD) which will issue the P22-million funding to UP-Manila, said research protocols for the clinical trial of a tablet form of Ivermectin are already being drawn up.
The R&D team is led by Dr. Aileen David-Wang and the clinical trials are set to start within this month and could be completed by yearend.
Montoya said a local manufacturer would be the source of the Ivermectin for humans.
However, if the local manufacturer fails to secure a permit from the Food and Drug Administration (FDA) in time for the start of the UP Manila clinical trials, he said they could just import supply from abroad.
FDA permit
Meanwhile, the FDA has granted another compassionate special permit (CSP) to another hospital in order to use Ivermectin for treatment of COVID patients.
"Six hospitals, I think, have CSPs for Ivermectin. They are private hospitals and not only in Metro Manila. Some are in the provinces," FDA director general Eric Domingo said at yesterday's virtual Kapihan sa Manila Bay forum.
Consistently, Domingo declined to name the six hospitals so as not to violate the privacy of patients.
He said the FDA will not stop any of these facilities if they publicly identify themselves. Doctors from these hospitals may prescribe Ivermectin. – Mayen Jaymalin