Robredo rejects removal of swab test, quarantine as travel requirement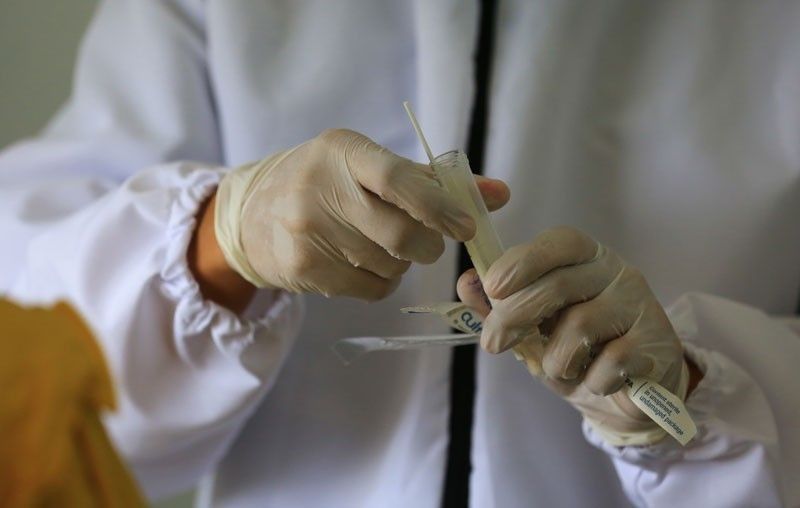 MANILA, Philippines — Vice President Leni Robredo opposed yesterday the decision of the Inter-Agency Task Force for the Management of Emerging Infectious Diseases (IATF) to remove mandatory swab tests and quarantine as travel requirements.
While she supports the standardization of travel requirements across local government units (LGUs), Robredo said the removal of mandatory RT-PCR tests and the 14-day quarantine on travelers could trigger a spike in COVID-19 cases.
"If you recall, during the early days of the pandemic, the cases were concentrated in Metro Manila, but it spread all over the country when the LSIs (locally stranded individuals) were allowed to return to their provinces," she said in Filipino.
"We don't want this to happen again," said the Vice President.
She cited how she and members of her staff always undergo swab test before visiting communities.
The IATF had exempted government officials and personnel on official business from mandatory testing and quarantine protocols.
Lost holidays
On another issue, Robredo disagreed with President Duterte in making Nov. 2, All Souls' Day; Dec. 24, Christmas Eve; and Dec. 31, New Year's Eve as special working days instead of holidays.
"It could have big implications because you will pay the workers more if they work on a regular holiday," she said.
She said if the government wants to revive the economy it should have to let workers go to their provinces where they could spend the holidays.
"There are many ways to reopen the economy. First of all, if the vacation is longer, the workers will have the opportunity to go home and spend time with their families – that, I think, could help the economy more," Robredo said.
Duterte signed Proclamation No. 1107 last Friday, declaring the three previously declared special holidays as special working days as part of efforts to spur economic recovery.
"For the country to recover from the adverse impact of the COVID-19 pandemic, there is a need to encourage economic productivity by, among others, minimizing work disruption and commemorating some special holidays as special (working) days instead," Duterte's proclamation read.