Law to strengthen AMLA signed
January 30, 2021 | 12:00am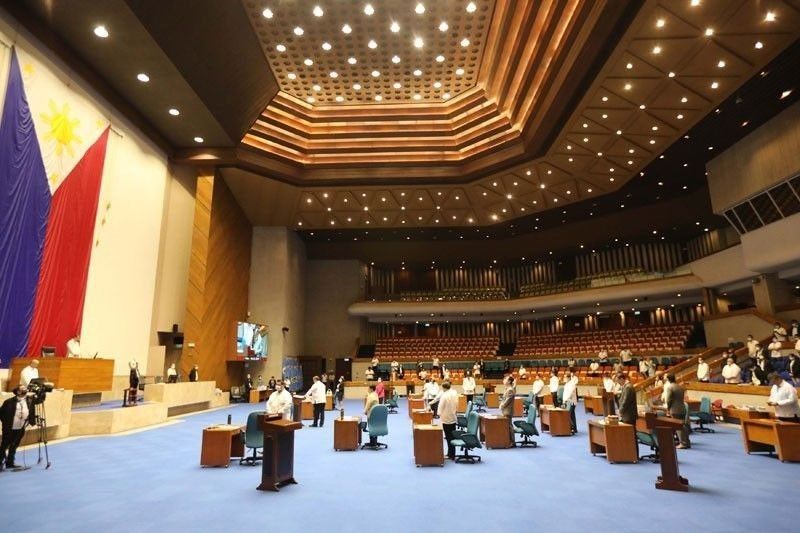 MANILA, Philippines — President Duterte signed yesterday into law Republic Act 11521, which further strengthens the 20-year old Anti-Money Laundering Act, in compliance with the call of the Paris-based watchdog Financial Action Task Force for the government to review its policies against dirty money.
By signing the law, Duterte beat the Feb.1 deadline set by the FATF for implementing changes in AMLA to make it at par with global standards.
Failure to comply would have put the country in the so-called gray list, a situation that would directly affect efforts of the administration to attain a "A" credit rating.
Duterte signed the measure nine days after the Senate and the House of Representatives reconciled their respective versions of the measure on Jan. 20.
The new law expanded the list of persons and groups that would be subject to monitoring to include real estate developers and brokers, offshore gaming operators, as well as their service providers, supervised, accredited or regulated by the Philippine Amusement and Gaming Corp. or any government agency.
It also defined covered transactions as those in cash or other equivalent monetary instrument involving a total amount in excess of P500,000 within one banking day, or single casino cash transaction involving an amount of P5-million or its equivalent in any currency.
At the bicameral conference, the lawmakers also adopted the Senate's proposal to impose financial sanctions against individuals involved in financing terror acts.