Duterte: Select Pinoys received Sinopharm vaccine
December 28, 2020 | 12:00am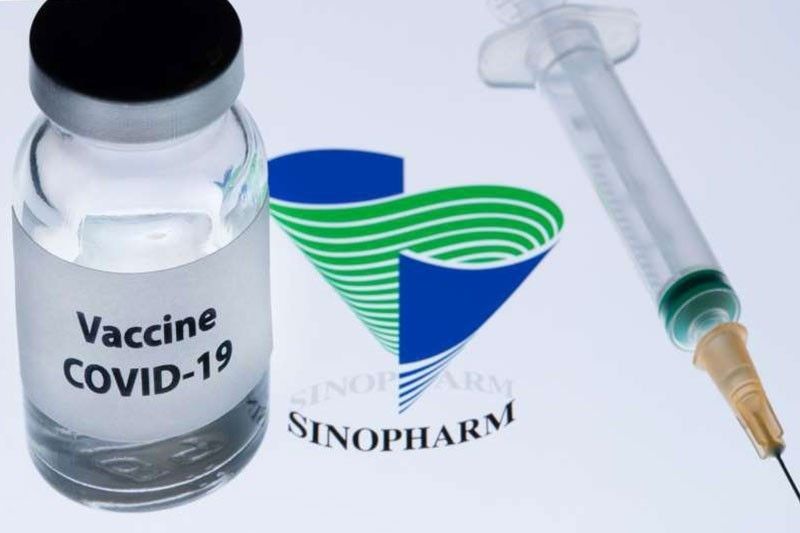 MANILA, Philippines — Although the Food and Drug Administration (FDA) has yet to approve the use in the country of the COVID-19 vaccines developed by China, President Duterte has confirmed reports that some individuals and a "select few" members of the Armed Forces of the Philippines have been vaccinated with the Sinopharm shot.
At one point last Saturday, Duterte asked if he could be vaccinated again once the vaccines from Pfizer arrive in the Philippines: "Ako ang problema ko, for example lang, puwede ako magpabakuna ulit pagdating ng Pfizer mo?"
The question, directed at FDA director general Enrique Domingo, triggered speculation that he had already been vaccinated.
After saying he was cynical about obtaining Western vaccines, the Chief Executive expressed the opinion that the Chinese-developed vaccines are efficient enough since China has started to vaccinate its own people, numbering to a million recipients.
He also discussed with the FDA chief about the efficacy of the Chinese-made vaccines since these have been administered to its citizens as well as military personnel.
"Sabihin ko sa iyo, marami na ang nagpa injection dito sa Sinopharm (I can tell you that many here have been injected with Sinopharm)," Duterte said while he addressed Domingo during the special meeting with the government task force on COVID-19.
The President added that he heard some soldiers have been vaccinated, although not all of them have since it is not yet policy.
Domingo reported that the agency is reviewing various vaccines developed by other countries, particularly those that received authorization from their own government's FDA.