863,309 voters register for 2022 polls
December 21, 2020 | 12:00am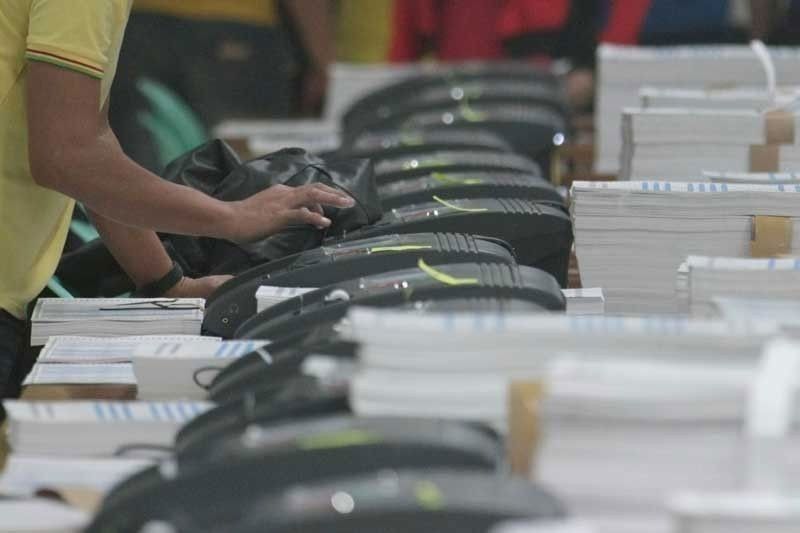 MANILA, Philippines — More than 860,000 more people nationwide have registered their intention to vote in the May 2022 elections.
Records from the Commission on Elections (Comelec) showed that as of Dec. 11, a total of 863,309 applications had been filed since the resumption of voter registration in September.
Most or 466,271 of the total applicants were females, while 397,038 were males.
Calabarzon (Cavite, Laguna, Batangas, Rizal, Quezon) posted the highest number of applicants with 129,653, followed by Central Luzon with 97,455 and Metro Manila with 84,497.
Cordillera Administrative Region recorded the lowest number of applicants with 13,186, followed by Caraga with 27,850 and Eastern Visayas with 29,076.
The registration of voters for the May 2022 polls is set to run until Sept. 30, 2021, but the Comelec will temporarily suspend the registration activities in observance of the Yuletide holidays.
The Comelec said there would be no registration on Dec. 24 (Christmas Eve) and Dec. 25 (Christmas Day).
All registration activities are also suspended from Dec. 29, and will resume only on Jan. 4, 2021.