House to pass P66 billion supplemental budget for DA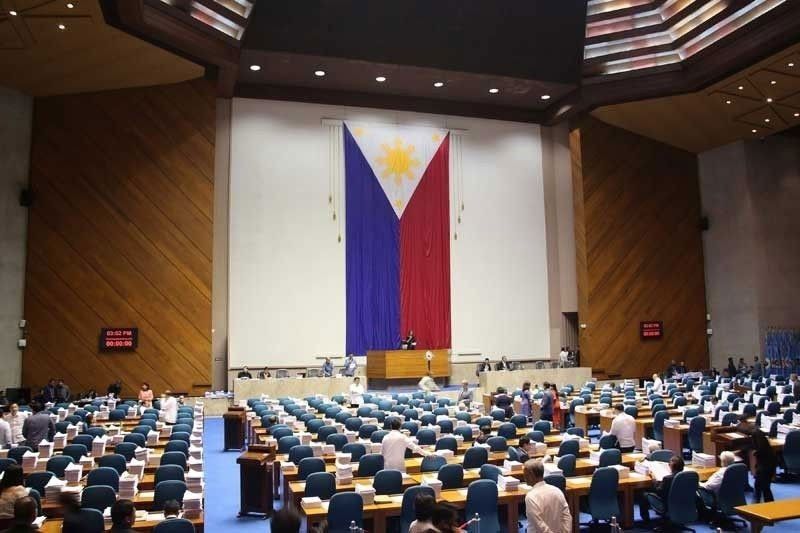 MANILA, Philippines — The House of Representatives vowed to approve the P66-billion supplemental budget sought by the Department of Agriculture (DA) to aid the agriculture and fisheries sectors overcome the economic impact of the COVID-19 pandemic.
In regular session last week, the chamber passed Resolution No. 925 expressing commitment "to enact the proposed P66-billion supplemental budget of the DA to support its programs in addressing the impact of the COVID-19 pandemic, particularly in the areas of food and nutrition, security and price stability."
The House heeded the call of President Duterte for a stimulus package for Philippine farms amid the pandemic.
The resolution was authored by Speaker Alan Peter Cayetano, Majority Leader Martin Ferdinand Romualdez, Deputy Speaker LRay Villafuerte Jr. and Reps. Lucy Torres-Gomez of Leyte and Florida Robes of Bulacan.
It was passed by the House after President Duterte, in his 5th State of the Nation Address (SONA) last Monday, pushed for the DA's "Plant, Plant, Plant" program and sought congressional approval of "this P66-billion agricultural stimulus package (that) will help the agriculture and fisheries sector recover" from the crisis.
The chamber explained that the measure is necessary because the pandemic "wreaked havoc on the already volatile and challenging area of food security globally, including the Philippines, and with it the urgent need to act with haste to avoid reduced food security, decreased nutrition and higher food prices."
It stressed that a stimulus program for the farm sector is needed as "the COVID-19 pandemic is expected to worsen the hunger and malnutrition situation with the implementation of the enhanced community quarantine (ECQ) and variants thereof, and the concomitant economic fallout."
HR 925 proposed to include in the stimulus package P31 billion for DA's ALPAS (Ahon Lahat, Pagkaing Sapat) Kontra sa COVID-19 program to raise agricultural productivity while ensuring food sufficiency through rice buffer stocking, steady food supply at stable prices through the upscaling of the Kadiwani Ani at Kita or the rolling food stores all over Metro Manila.
It also seeks to allocate P20 billion for DA's Food Logistics Plan to ensure that agricultural commodities are accessible and affordable; and P15 billion for the Cash-for-Work Program to assist landless farmers and displaced workers.