Big price hikes for fuel this week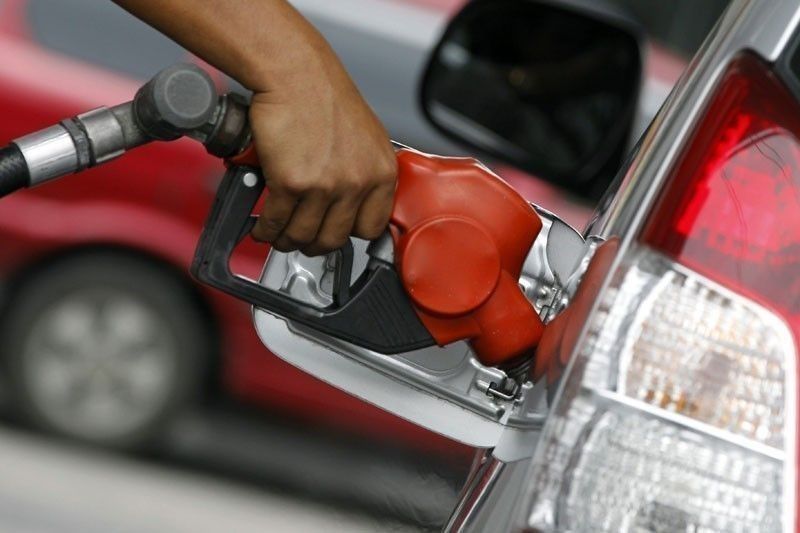 MANILA, Philippines — Oil companies are implementing hefty price increases on fuel products this week.
Gasoline prices will be increased by P2.10 per liter, diesel by P1.75 per liter, and kerosene by P2.65 per liter.
This is the fourth week gasoline prices have been increased, and the third straight week for diesel and kerosene.
In separate advisories, Flying V, Petro Gazz, Petron Corp., Phoenix Petroleum Philippines Inc., Pilipinas Shell Petroleum Corp., PTT Philippines and Seaoil Philippines said their price adjustments would take effect at 6 a.m. today.
Unioil said it would raise pump prices at 6:01 a.m., while Cleanfuel's adjustment would take effect at 4:01 p.m. today.
Last week, global oil prices registered their fourth straight week of gains on the back of easing concerns over a supply glut, coupled with rising fuel demand evidenced by countries easing business and social restrictions imposed to counter the coronavirus disease 2019 (COVID-19) pandemic, Reuters reported.
This week's massive price hike, however, still does not factor in the additional import duty imposed by the government on petroleum products.
The additional 10 percent duty on crude oil and refined petroleum products is based on Executive Order No. 113 signed by President Duterte to raise funds for its response efforts to fight COVID-19.
Earlier, the Department of Energy said the additional tariff would only be implemented to new stocks of oil importers and companies.