Gas prices seen higher, diesel down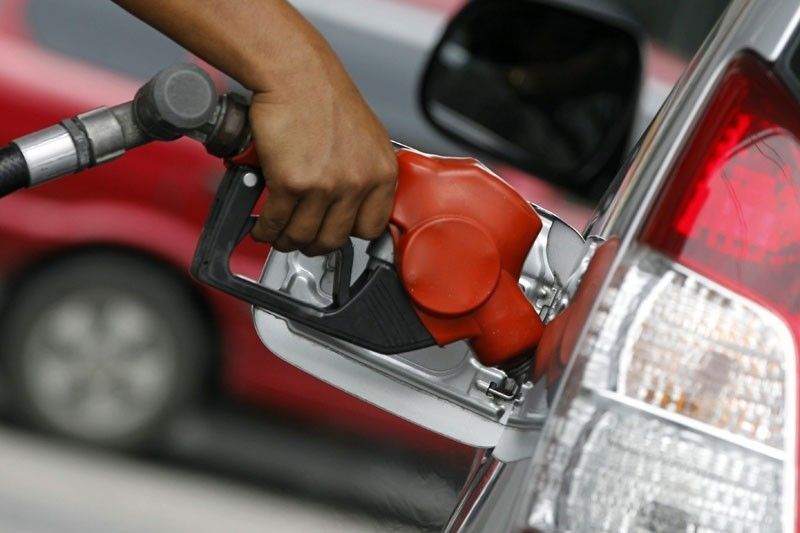 MANILA, Philippines — Oil companies are expected to reduce diesel prices but raise gasoline rates this week.
Unioil Philippines said there would be a rollback for diesel while gasoline will have a price increase.
"Diesel should go down by P0.20. Gasoline should increase by P0.60 to P0.70," it said.
Global oil prices started the past trading week on a weak note but recovered for the rest of the week.
Oil prices jumped on Wednesday after US stockpiles increased less than expected and gasoline stocks fell, fueling hopes that demand will improve as economies open up, Reuters reported.
Prices were supported until the end of the trading week as the Organization of the Petroleum Exporting Countries (OPEC) and its allies embark on record output cuts to tackle a supply glut due to the coronavirus disease 2019 (COVID-19) crisis, the wire service said.
Global oil prices ended the week with its first weekly gain in four weeks.
Last week, oil companies reduced gasoline prices by P0.20 per liter, diesel prices by P1.80 per liter and kerosene prices by P2.15 per liter.
This brought year-to-date adjustments to stand at a net decrease of P15.27 per liter for gasoline, P16.89 per liter for diesel and P21.90 per liter for kerosene.