Supreme Court bans single-use plastics in its offices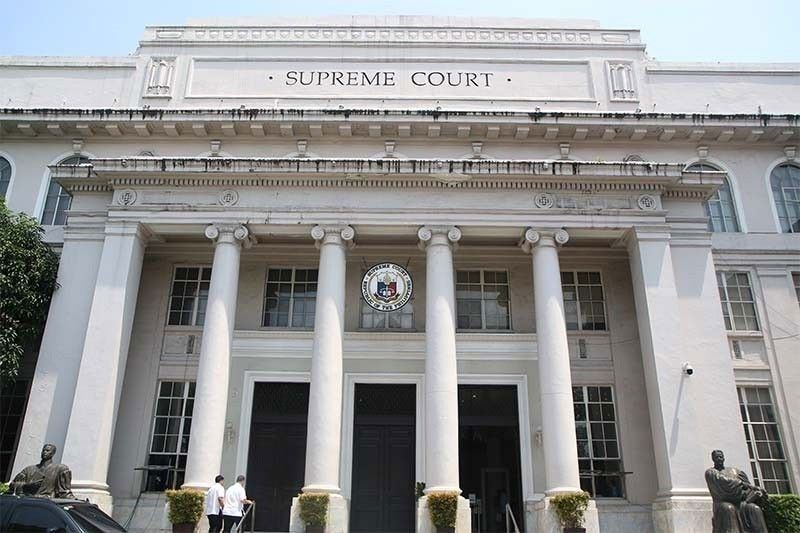 MANILA, Philippines — The Supreme Court (SC) yesterday announced that it has banned unnecessary single-use plastics in its offices, as the high court works toward turning the judiciary into a more environment-friendly government branch.
The SC sent the memorandum through its Office of Administrative Services, directing the implementation of the outright ban on single-use plastics in its offices.
SC spokesman Brian Keith Hosaka said that while there was no mention of sanctions imposed on those who would not abide by the memorandum, it is believed that taking care of the environment should be everyone's concern.
"There is no sanction as per the memo… I guess when it comes to the environment it is a given that we should help and protect it," Hosaka said.
In the memo dated Feb. 28, SC Deputy Clerk of Court and Chief Administrative Officer Maria Carina Cunanan said, "The Court is adopting the solid waste avoidance and waste management strategy of the National Solid Waste Management Commission (NSWMC), which is under the Department of Environment and Natural Resources.
The NSWMC Resolution No. 1363, series of 2020, considers the following items as unnecessary single-use plastics: "Plastic cups (lower than 0.2 mm in thickness), plastic drinking straws, plastic coffee stirrers, plastic spoons, plastic forks, plastic knives and plastic labo and thin-filmed sando bags (lower than 15 microns)."
Cunanan said the directive is consistent with the SC's efforts toward sustainability.
On Oct. 22, 2019, the Court presented to the public the project for the construction of the Manila Hall of Justice, which is certified as the first green courthouse in the Philippines. It is scheduled to be completed by 2022.
The new building would feature three environment-friendly and green certified interconnected buildings.