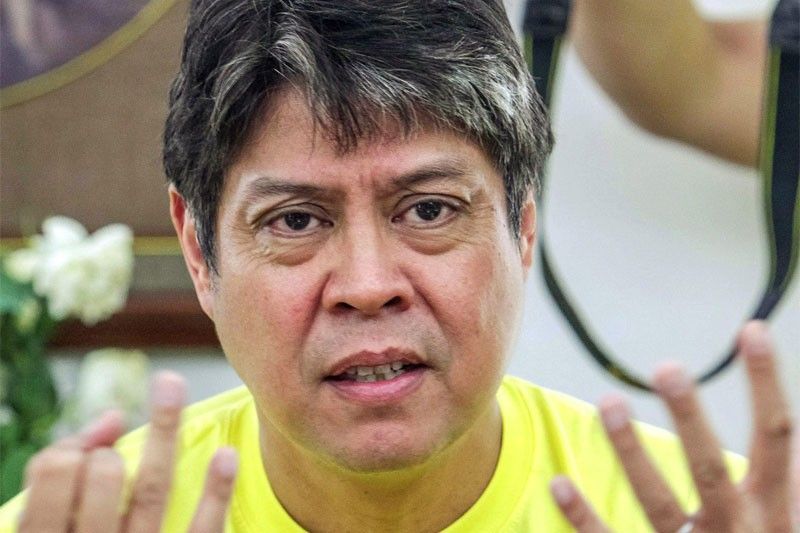 Philippines judicial system in chronic crisis — lawmaker
Paolo Romero
(The Philippine Star) - February 22, 2020 - 12:00am
MANILA, Philippines — The country's judicial system is in "chronic crisis" and "unable to serve the vast majority of citizens," Sen. Francis Pangilinan said yesterday.
In his talk at a forum at the De La Salle University in Manila, Pangilinan explained that close to 30 percent of the country's courts have no judges while 40 percent of prosecution positions in the Department of Justice are vacant.
No criminal case can be heard without the presence of the public prosecutor, which arguably mean 40 percent cases are not being heard or are being heard so slowly, he said.
He said it takes some five years at the minimum for a case in the first level courts to be adjudicated.
"Tell me: Can a poor afford a lawyer for five years? Conviction rates (for) corruption cases in the country is estimated at less than 30 percent, compared to 80 percent in Hong Kong and close to 90 percent in Japan," Pangilinan said.
The senator called the drug-related deaths as mass murder, "while some may call it extrajudicial killings."
"In the context of what is happening today, we have to ask ourselves: Where do we stand in the face of mass murder? And where does the law stand in the face of mass murder?...The law precisely can be used as a weapon. And it has been used as a weapon for the last three years," he said.
He said mass murder was made possible precisely because the system of justice has not been able to punish more "and punish swiftly," adding that it will not go away "unless we address that squarely."
"In the end, public anger, righteous indignation expressed in mobilized and organized manner is still the most lethal antidote to tyranny and abuse," he said.
The country's weak justice system and institutions have also tempted those in power to wage "lawfare" or misuse of the law against its enemies, he said.
"Lawfare does not operate in a vacuum but within a system of justice and institutions that are inherently weak, and oftentimes inutile," he added.
"When a justice system is merely non-existent on an overwhelming number of the population, it cannot hope to marshal support for and expect respect for the rule of law," Pangilinan said.
"It is a system of justice that is inherently weak, serves the interest of a very few, and as such is vulnerable to manipulation and machinations of a few to the detriment of the many," he said.